A reader lives a thousand lives before he dies. – George R.R. Martin
I can't help but smile as I write this post because The Broke and the Bookish's Top Ten Tuesday today is almost related to my post last week, Top Ten Books I am Dying to Read.
September 22: Top Ten Books On My Fall TBR
But instead of repeating those books, I will feature the 10 books that I ought to finish this fall. They are all part of PopSugar's Reading Challenge 2015 that I would like to wrap up, soon!
Here they are:
1. A book you own but have never read – Everything, Everything by Nicola Yoon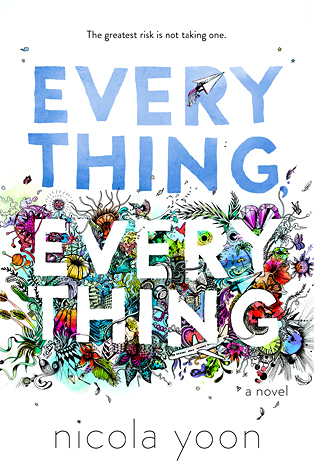 2. A nonfiction book – You Can You Will: 8 Undeniable Qualities of a Winner by Joel Osteen
3. A classic romance – Love in the Time of Cholera by Gabriel Garcí­a Márquez
4. A Pulitzer Prize-winning book – The Goldfinch by Donna Tartt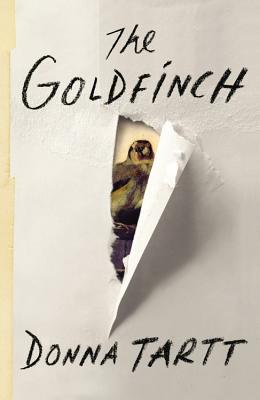 5. A book based on a true story – Eat, Pray, Love by Elizabeth Gilbert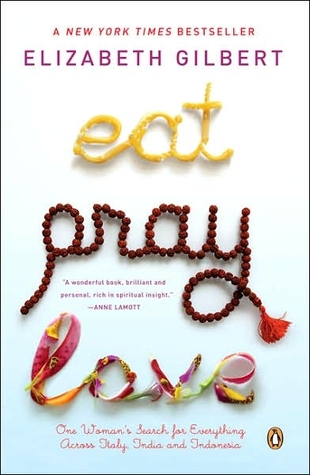 6. A book at the bottom of your to-read list – To Kill a Mockingbird by Harper Lee
7. A book more than 100 years old – Alice in Wonderland (Alice's Adventures in Wonderland, #1) by Lewis Carroll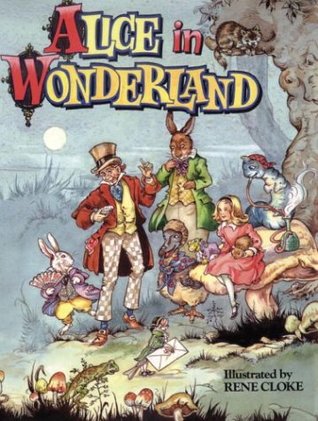 8. A book you were supposed to read in school but didn't – All the Light We Cannot See by Anthony Doerr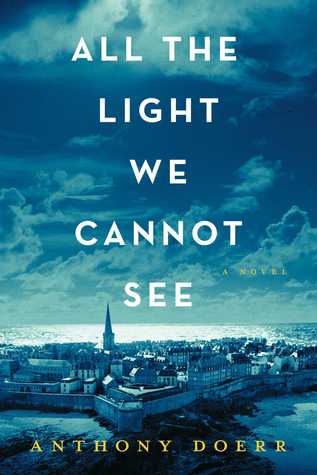 9. A book with antonyms in the title – South of the Border, West of the Sun by Haruki Murakami
---
What are you reading this fall?
Do you have a reading challenge, too?
I'm excited to hear it from you!
🙂
~