Start the week with some wise words worth pondering. – rosemawrites
Monday Musings is this blog's newest feature. 🙂
Every Monday, I will share some wise words from the awesome books that I have read.
Here is my word-to-ponder for this week:
From: The Alchemist by Paulo Coelho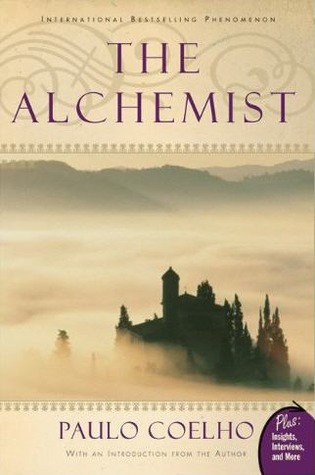 My thoughts: 
This is my first read from Paulo Coelho. I read The Alchemist way back April 2013 and I still think that this is one of his best.
Back then, I am an English teacher in an Enrichment Learning Center. That was not my dream. I am a Journalism graduate and my dream is to really become a writer.
Looking back, The Alchemist and this quote lightened the fire in my heart. This book encouraged me to pursue my dream, amid its impossibility.
Now I am a Public Relations Writer. I may not see my byline yet in major newspapers but atleast I can now tell that I have fulfilled my dream, to be able to call myself as a writer.
~