There are characters that you can't forget. And there are some that you wish you never read. – rosemawrites
The Broke and the Bookish's Top Ten Tuesday for today is quite hard to fill.
September 1: Ten Characters You Just Didn't Click With
Yep. So I reviewed the books that I have read and recalled each stories' character. (Yes it was hard but it is surprisingly fun as well! :))
Just to be clear, there are novels here that I actually love. But there are characters in it that I really don't like.
Now here's the top ten list of my pet peeves, novel's character edition:
1.  Tate of Ugly Love by Colleen Hoover
WHO? Tate Collins is a woman who doesn't have time for love.
WHY? I don't like her because she somehow 'suggested' the sexual arrangement with Miles. Please don't get me wrong. It's just that I am a believer of high morals, specially for women. 🙂
2. Guinevere Beck of You by Caroline Kepnes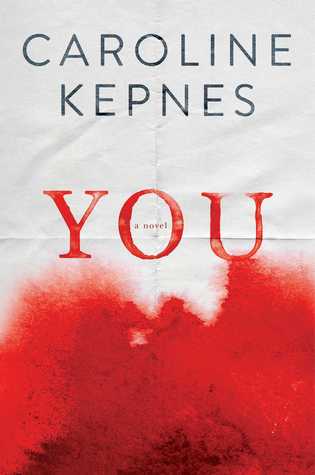 WHO? The beautiful and seductive woman being fantasized and stalked by Joe Goldberg.
WHY? Joe Goldberg is somehow the antagonist in this story as he is Beck's crazy stalker. On the other hand, Beck plays with boys. She used her beauty to get what she want and she give her admirers false hopes.
3. Scarlett of The Vanishing Point by Val McDermid
WHO? Scarlett is a high-profile reality TV star who, dying of cancer and alienated from her unreliable family, entrusted her son to Stephanie.
WHY? I pitied Scarlett during the first half of the book. But when truths were revealed, I just can't help but hate her. She's insane. Really.
4. Jung Ji-won by Tongue by Kyung-ran Jo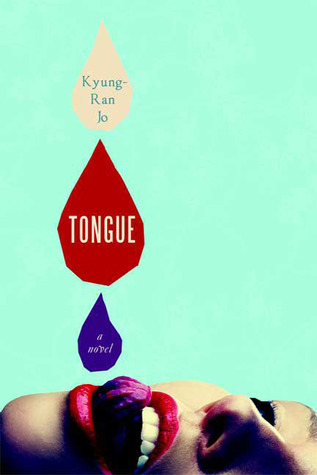 WHO? Jung Ji-won, a celebrated chef, lost her boyfriend of seven years . She also lost the cooking school she ran from their home.  She even lost her ability to taste.
WHY? I don't understand her. I think she's a bit too shallow.
5. Princess Eadlyn of The Heir (The Selection, #4) by Kiera Cass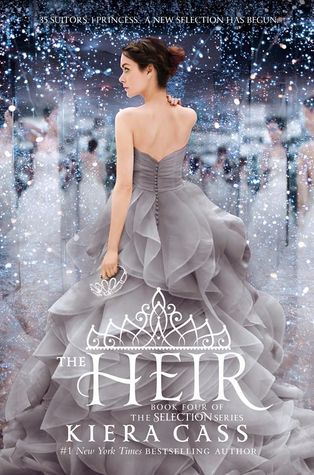 WHO? She is the eldest child of America Singer and Prince Maxon.
WHY? She's a brat. I just didn't like her personality. I am a fan of The Selection, The Elite and The One but I think The Heir is really disappointing mostly because of Princess Eadlyn.
6.  Maddy Carson of Scared Scriptless by Alison Sweeney
WHO? Maddy Carson, a 35 year-old talented script supervisor, who never wants to date an actor.
WHY? I was not able to relate to her.
7. Linda of Adultery by Paulo Coelho
WHO? She is 31-year old successful journalist with an almost perfect life. She has a solid and stable marriage to a rich and loving husband, sweet and well-behaved children.
WHY? She's an adulterer. And she initiated the affair. I hate her!
8. Tally Youngblood of Uglies (Uglies, #1)
WHO? She is a 16-year old girl main character of the story. Her 'ugly' name is Squint.
WHY?  Uglies actually has a very unique premise but the characters destroyed it. Tally lacks the sense and bravery of the best YA heroines like Katniss of The Hunger Games, Bella of Twilight and Tris of Divergent. She's so indecisive and she lacks will and determination.
9. Peeta Mellark of The Hunger Games by Suzanne Collins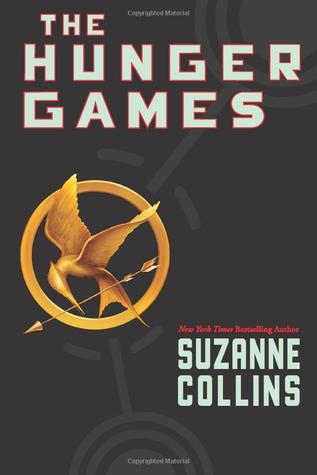 WHO? He is a baker's son from District 12, who was reaped along Katniss Everdeen for the 74th Hunger Games.
WHY? I am team Gale! 😀 I like Gale more than Peeta for Katniss. That's why my heart was broken when I finished reading The Mockingjay!
10. Jacob Black of New Moon (Twilight, #2) by Stephenie Meyer
 WHO? He is Bella's friend who shapeshift to a wolf.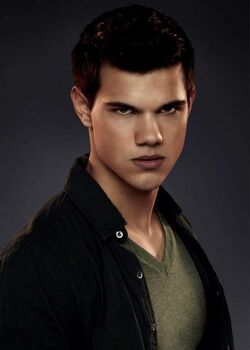 WHY? I really don't like third-wheels, eh? I am definitely Team Edward so I really don't like him!
——
That was it!
Please share to me your thoughts!
~