"If you only read the books that everyone else is reading, you can only think what everyone else is thinking." ― Haruki Murakami, Norwegian Wood
---
Surprises!
That is the main theme of  The Broke and the Bookish's Top Ten Tuesday today.
February 23:  Ten Book I Enjoyed Recently (last yearish) That Weren't My Typical Genre/Type of Book (or that was out of your comfort zone)
So here are the out-of-comfort-zone books that I truly enjoyed recently. 🙂
1. To Kill a Mockingbird by Harper Lee
I am not into classics. But this one's surely worth reading.
2. Love & Misadventure by Lang Leav
This is my first read poetry book. I read it as I am getting addicted to writing my own poems. To say that I am crazy about this book and Lang Leav would be an understatement! 😀
3. The Small Backs of Children by Lidia Yuknavitch
A book I just read because I can't sleep, I am surprised that I actually liked the brutality and the explicit language used in this book.
4. The Kite Runner by Khaled Hosseini
Historical fiction, though I enjoyed some, is not actually my to-read genre. But this one is, for me, one of the best.
5. The Magic Strings of Frankie Presto by Mitch Albom
I am a certified Albom fan, so why the hell this book is here?
It's because magic and fantasy isn't my comfort zone. And to tell you honestly, I am quite anxious that I will not like this novel as much as I loved Tuesdays with Morrie and his other books. BUT! I am wrong! 😀
6. The Pelican Brief by John Grisham
Mystery and thrillers is my fave genre. But this came as a surprising hit for me as it is my first try for John Grisham. 🙂
7. All the Light We Cannot See by Anthony Doerr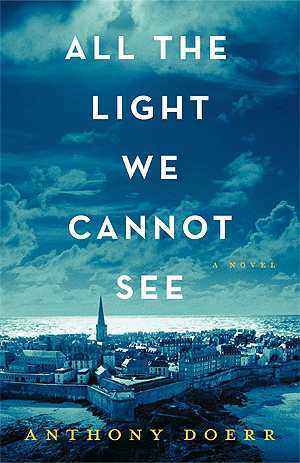 With its intimidating length and historical depth, I thought this book will bore me. But I was, again, wrong! This is insanely a great read!
8. Still Alice by Lisa Genova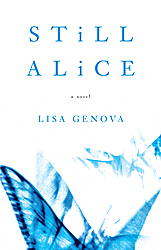 Medical drama is a genre I haven't tried until this novel. And with the courageous and eloquent storytelling of Lisa Genova, I may read some more medical drama. 🙂
—
Photo and link credit: Goodreads
---
That will be it for this week!
Have you read some of this books?
If not, what are the books that surprised you?
Let's dicuss!
❤