"The more that you read, the more things you will know. The more that you learn, the more places you'll go." – Dr. Seuss, I Can Read With My Eyes Shut!
---
It is more than a delight to fill-out Laduchessederat's The Great Book of Lists for this week! Well, you probably know why because it is about books! ❤ ❤ ❤
Books that made you feel like you knew the characters, like you were riding dragons or finally understanding the underlying truth of the universe, the one that made you experience the character's journey almost like they did, the one you did not want to finish but were dying to 1/ know the end 2/ know if a sequel was already in the works.
If I can only list them all, I would surely do it! BUT, I cannot! So I will select just ten books that transported me.
They are…
1. Rising Sun by Michael Crichton
This book introduced me to reading and transported me to the thrilling world of crime novels. I read this for a book report when I was in high school. 🙂
2. The Alchemist by Paulo Coelho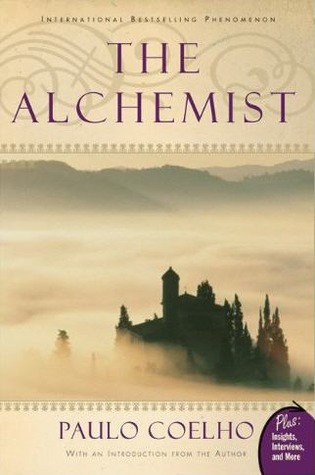 This book made me a dreamer, again. I was at my life's lowest point when I read this book and yes, it is surely a book that will move you.
3. Message in a Bottle by Nicholas Sparks
This book transported me to the world of grief and introduced me to romance genre and to my fave romance writer, Nicholas Sparks.
4. The Hunger Games (The Hunger Games, #1) by Suzanne Collins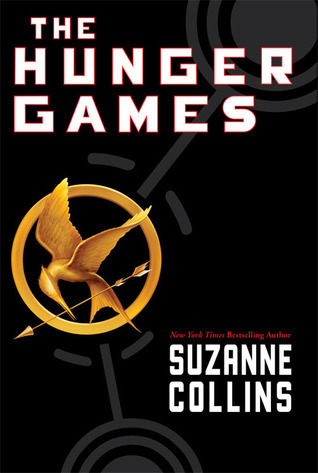 This book introduced me to YA dystopia genre and transported me to the Hunger Games arena in a fictional nation called Panem! I think I finished this series in less than a week? 😀
5. The Five People You Meet in Heaven by Mitch Albom
This book introduced me to my most loved favorite author, Mitch Albom, and transported me to 'heaven'. From then on, I've been a fan.
6. Para Kay B  by Ricky Lee
This book introduced me to Philippine literature. It is the first local novel that I've read and it showed me how romance and humor work well together. 🙂
7. Steve Jobs by Walter Isaacson
This book introduced me to a well-known tech pillar, Steve Jobs. This biography transported me to the beginning of his life until his last days. It's actually a great read. 🙂
8. Gone Girl by Gillian Flynn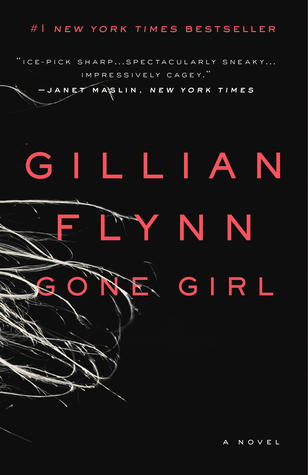 This book introduced me to the dark side of marriage and transported me to the clever yet criminal mind of Amy. It is insanely good read!
9. Eleanor & Park by Rainbow Rowell
This book introduced me to one of my fave YA writers, Rainbow Rowell. Reading this innocent and imperfect high school love story transported me to my good-old-days! It actually reminded me of my first love! 😀 ❤
10. 11/22/63 by Stephen King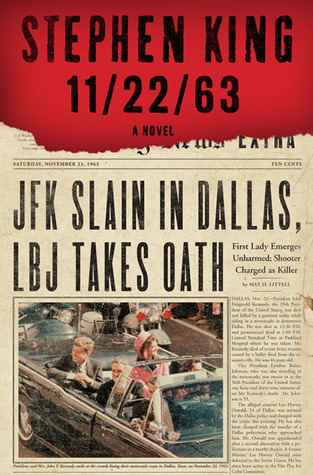 It took me so long to finish this book but it is well worth the effort as this book introduced me to one of the best crime/mystery authors, Stephen King. Transporting me back to 11/22/1963, this fictional novel with a bit of magic/mystery is surely a nice way to learn American history.
—
Header photo credit: Dream and Pursue
---
Chapter 1.4 – The Books that Transport You
Thank you for the lovely lovely prompt, Laduchessederat!
❤
~