"Only a person with a Best Seller mind can write Best Sellers." – Aldous Huxley
Debuts. First times. Fresh. New.
That's The Broke and the Bookish idea of Top Ten Tuesday for this week!
November 3:  Top Ten Debut Authors Who Have Me Looking Forward To Their Sophomore Novel
And because I am not quite sure if I have read 10 debut authors, that will depend on what Goodreads will say, I am including authors that I have read FOR THE FIRST TIME and I will probably look forward in reading their words again! 🙂
Let the list begin!
— DEBUT AUTHORS —
Robert Galbraith (Pseudonym), J.K. Rowling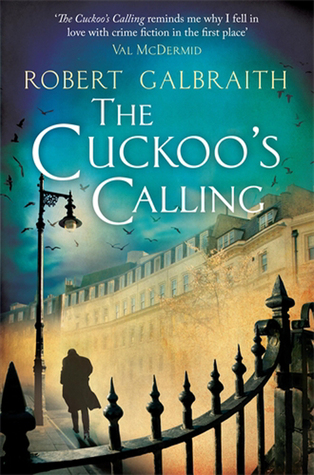 I had no idea that Galbraith was actually J.K. Rowling but… this debut book is just creepy at its best!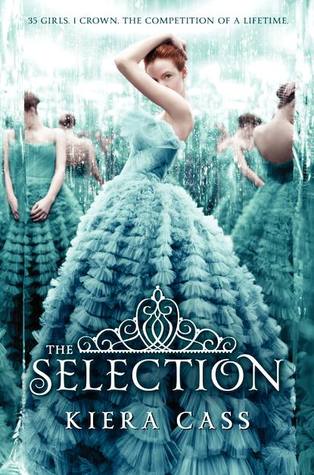 The debut was great but the current sequels aren't really impressive. 😦
I am just a big fan of sometimes-lovable-sometimes-irritating Don Tillman! 😀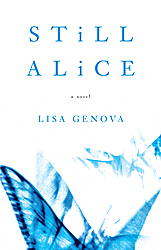 Still Alice is a debut novel? I didn't know that until now! But it was one of my great reads for this year!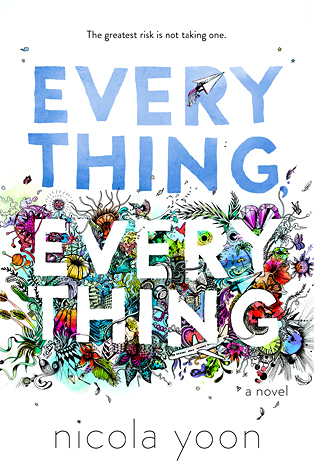 I may not like the edning of this debut novel but I will surely read Nicola Yoon's sophomore book! 🙂
— AUTHORS I'VE READ FOR THE FIRST TIME —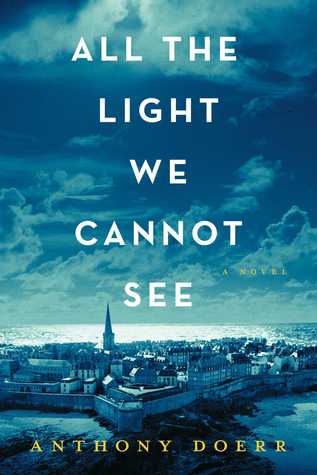 Indeed one of the best books of this year! 🙂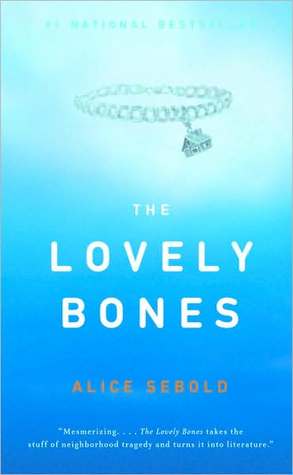 I just love the melancholic and creepy story told by a unique storyteller.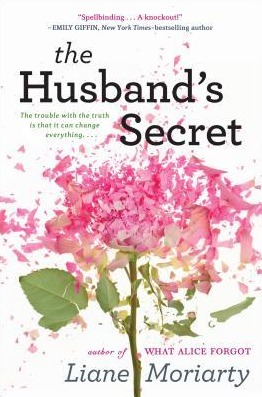 If you think you've read the same story, think again. Liane Moriarty's original twist and turns will surely surprise you.
I now understand why Picoult is one of the most-loved authors. 🙂
I am just sooo excited to read Carry On! 😀
---
That's it for this week!
I would love to read your Top Ten Debut Authors, too!!!
🙂