You can't buy happiness but you can buy coffee, and that's pretty close.
———–
If we we're having a coffee right now, I would tell you that last night, I had a blog related-dream. I cannot recall all the details. What I remember is that I am reading a post from someone that says Nicholas Sparks is one of the authors that you should not read. Ever.
It feels weird. Because I am a Nicholas Sparks fan, my dream ends when I was about to bash the writer of that post. 😀 (Oh, by the way, Nicholas Sparks' new book, See Me will be out on October 13. If you're a fan, then you better pre-order now.)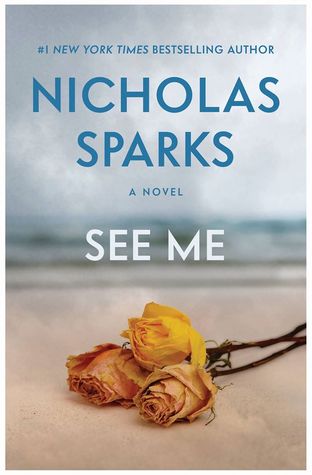 Going back to my dream, it's a bit weird right?
Is this a sign that blogging/writing is really getting into my nerves?
Is this a clear sign that I am getting a bit more addicted to WordPress?
And, is it good or bad?
Moving on, let's continue our date. If we are having a coffee right now, I would tell you how I am getting a bit unproductive at our office this past two weeks. If you would ask me why, I would say the answer is obvious.
It's because out of my 8-hour working schedule, I spend more than six hours here in the blogosphere. (I really hope that my boss will never ever read this!)
Again, I'll ask. Am I really getting 'addicted' to Writing 101? Is this bad?
I guess, I'll have to stop asking now. Why? Because I am having fun.
So let's just sip our warm cup of coffee. I like it bitter. 🙂
And let's order a slice of cheesecake, too because that's my perfect pair for coffee.
---
In response to Blogging University's WRITING 101 Day 10 Assignment:
Day 10: Update your readers over a cup of coffee

No matter what type of blog you have, it's sometimes necessary to post updates: from project news to personal messages about what's going on in your life. One creative approach to an update post is a "virtual coffee date," as seen on Kate Goes Global, which is like catching up with an old friend over a cup of coffee.
---
What would you like to tell me today?
Do you like your coffee sweet or bitter?
Let's talk.
~