Our Ocean: An Onda Mel*
Salted wind in swollen seashore,
whispering shells,
singing bird's bells,
seeping fine sand in my feet's pores.
You came rushing, warned of a storm,
and then it came,
and end our lane,
wrecking our ocean, all it's form.
—
©2016 Rosemawrites@A Reading Writer. All Rights Reserved.
Photo credit: Unsplash
---
In response to May Book Prompts –  by Sarah Doughty and MahWrites.
Today's prompt is The Ocean at the End of the Lane by Neil Gaiman.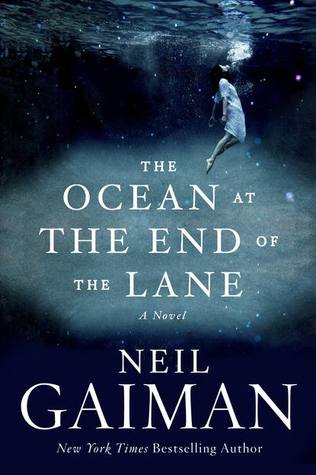 –
The Onda Mel* is an invented verse form introduced by Renelda Gibson.
The Onda Mel is:
an octastich, a poem in 8 lines made up of 2 quatrains.

syllabic, 8-4-4-8-8-4-4-8 syllables per line.

rhymed abbacddc.