Wind's Shadows: A Tanaga
Take the wind and its shadows,
like a bird I'll let you go,
heart's a sun in bleeding dawn,
morning will come, I'll move on.

—
©2016 Rosemawrites@A Reading Writer. All Rights Reserved.
Photo credit: Unsplash
---
In response to May Book Prompts –  by Sarah Doughty and MahWrites.
Today's prompt is The Shadow of the Wind (The Cemetery of Forgotten Books, #1) by Carlos Ruiz Zafón, Lucia Graves.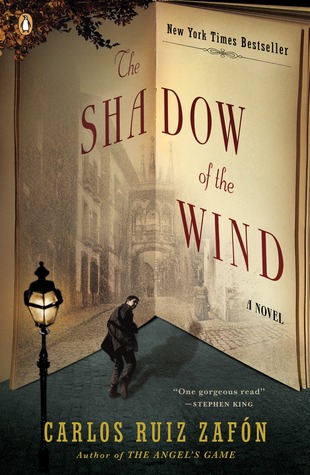 –
The Tanaga is a Filipino stanzaic form that was originally written in Tagolog which to my ear is one of the more musical of languages. (Kumusta ka? Mabuti salam at) The form dates back to the 16th century and has an oral tradition. The poems are not titled. Each is emotionally charged and asks a question that begs an anwer. This form was found at Kaleidoscope.
The Tanaga is:
stanzaic, written in any number of quatrains.

syllabic, 7-7-7-7 syllables per line.

rhymed, originally aaaa bbbb cccc etc., modern Tanagas also use aabb ccdd etc or abba cddc etc or any combination rhyme can be used.

composed with the liberal use of metaphor.

untitled.