Night-Shift Forest: An Aubade*
Sun's smiles
glinting in between
our tinted window pane,
slowly erase
traces of last night's
forest of hand and teeth-
oh, what a shame!

—
©2016 Rosemawrites@A Reading Writer. All Rights Reserved.
Photo credit: Unsplash
---
In response to May Book Prompts –  by Sarah Doughty and MahWrites.
Today's prompt is The Forest of Hands and Teeth (The Forest of Hands and Teeth, #1) by Carrie Ryan.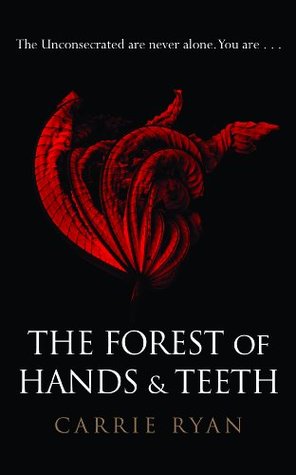 –
The Alba or Aubade is:
a love poem, most often mourning the parting of lovers while extolling the coming day.
constructed at the discretion of the poet, length, stanzaic form, meter and or rhyme. although often a smattering of rhyme is present without any particular rhyme scheme.
dramatic since it is often dialogue between the parting lovers or coming from a cuckold husband or a watchman' warning. Sometimes dialogue is silent, expressed in images.