Resurrected Warmth: A Wayra

Winter's biting frost,
Arctic wind's chilling whispers,
crawling, creeping, 'tween us,
waking ev'ry bones, nerves,
resurrects warm bodies once dead.

—
©2016 Rosemawrites@A Reading Writer. All Rights Reserved.
Photo credit: Unsplash
---
In response to May Book Prompts –  by Sarah Doughty and MahWrites.
Today's prompt is Warm Bodies (Warm Bodies, #1) by Isaac Marion.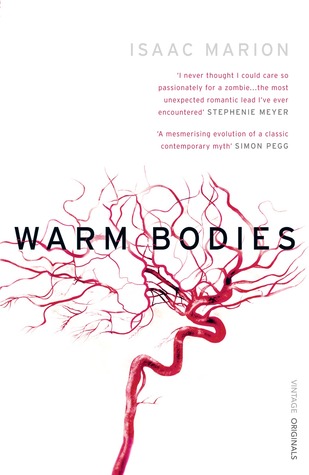 –
a pentastich, a poem in 5 lines.
syllabic, 5-7-7-6-8
unrhymed.