Kilig sa Harana (Sweet Serenade): A Kasa
Bawat indak ng gitara               Your guitar's dancing, in sweet strums
ang daliri'y tumitipa                 with your fingers, lovely tune hums
o pagsintang kay tamis            intense passion, so warm, so dear
musikang bumibigkis.              in music, you say it, so clear.
—
©2016 Rosemawrites@A Reading Writer. All Rights Reserved.
Photo credit: Mike Giles
---
In response to Napowrimo Day 17.
Today, I challenge you to find, either on your shelves or online, a specialized dictionary. This could be, for example, a dictionary of nautical terms, or woodworking terms, or geology terms. Anything, really, so long as it's not a standard dictionary! Now write a poem that incorporates at least ten words from your specialized source.
—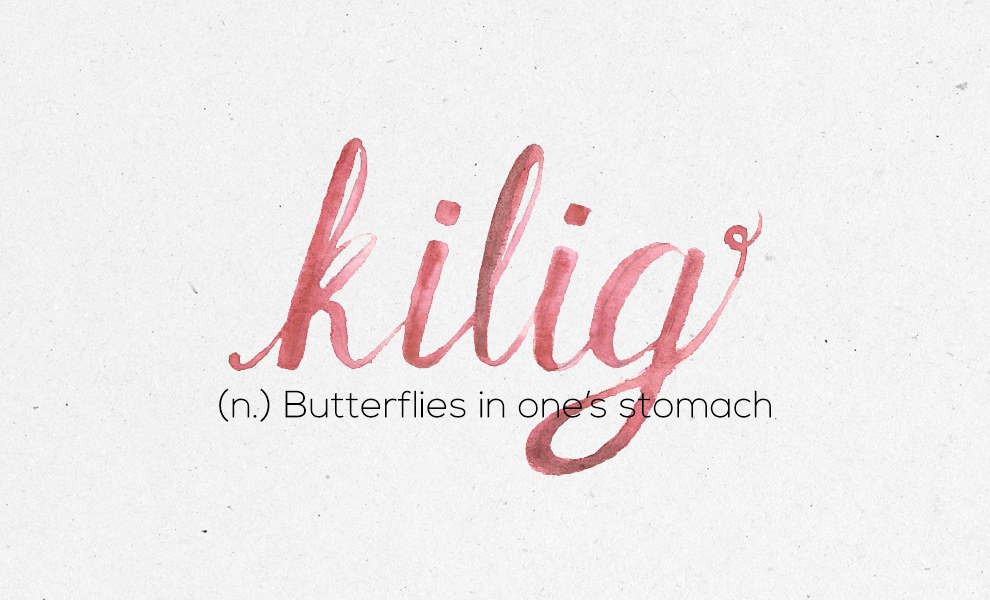 (Quick note: Kilig is now part of English oxford dictionary!!! <3)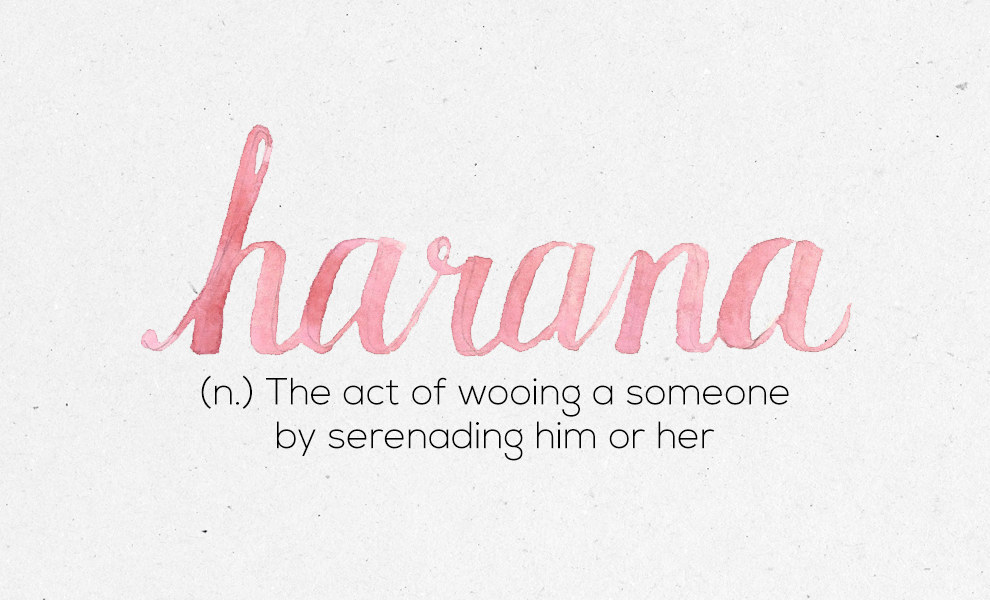 —
*Kasa
Kasa in Korean means song-words and is compared to the Chinese rhyme prose (fu). Its defining features are the lack of stanza breaks, lines of variable length and its tendency to describe through parallelism. The form dates back to 15th century Korea.
The Kasa, (song-words) is:
syllabic, 7-syllable lines broken by caesura into alternating groups of 3 and 4 syllables or 8 syllable lines broken by caesura into equal 4 syllable phrases.
strophic which can vary in number of lines.
tends to describe or expose through parallels.
written from unrequited love, patriotism, daily life, nostalgia, etc.
—
Read more of my Napowrimo 2016 poems here!