"Every great dream begins with a dreamer" ― Harriet Tubman
---
I was born a dream chaser
and so are you,
admit it or not, you know
it's true.
So here are ten inspiring reads
to uplift your spirits
and boost of moral beads!
—
1. Tuesdays with Morrie by Mitch Albom

Inspiring words: "So many people walk around with a meaningless life. They seem half-asleep, even when they're busy doing things they think are important. This is because they're chasing the wrong things. The way you get meaning into your life is to devote yourself to loving others, devote yourself to your community around you, and devote yourself to creating something that gives you purpose and meaning."
2. The Alchemist by Paulo Coelho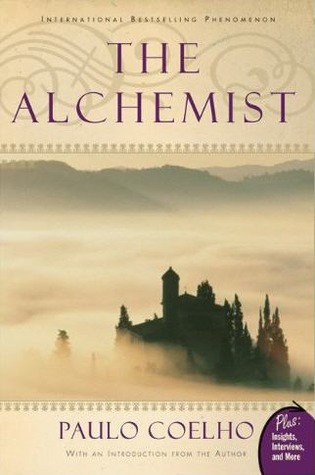 Inspiring words: "It's the possibility of having a dream come true that makes life interesting."
3. Your Best Life Now: 7 Steps to Living at Your Full Potential by Joel Osteen
Inspiring words: "No matter how many times you get knocked down, keep getting back up. God sees your resolve. He sees your determination. And when you do everything you can do, that's when God will step in and do what you can't do."
4. Steve Jobs by Walter Isaacson
Inspiring words: "Remembering that you are going to die is the best way I know to avoid the trap of thinking you have something to lose. You are already naked. There is no reason not to follow your heart."
5. Three Weeks With My Brother by Nicholas Sparks and Micah Sparks
Inspiring words: "When you chase a dream, you learn about yourself. You learn your capabilities and limitations, and the value of hard work and persistence."
6. I Am the Messenger by Markus Zusak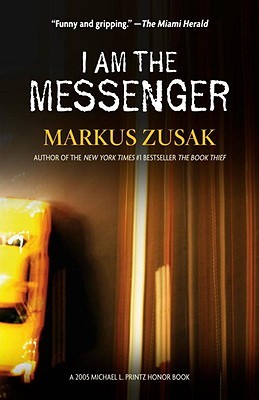 Inspiring words: "I'd rather chase the sun than wait for it."
7. On Writing: A Memoir of the Craft by Stephen King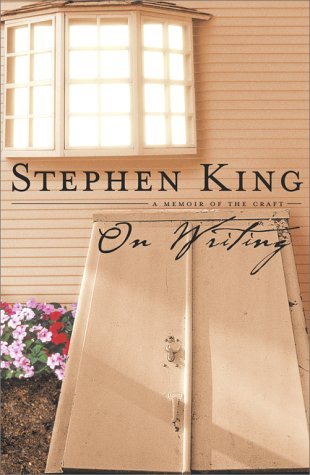 Inspiring words: "The scariest moment is always just before you start."
8. The Kite Runner by Khaled Hosseini 
Inspiring words: "And suddenly, just like that, hope became knowledge. I was going to win. It was just a matter of when."
9. All the Light We Cannot See by Anthony Doerr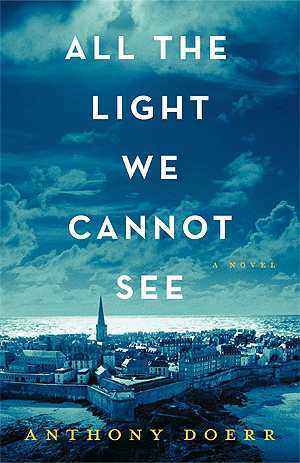 Inspiring words: "A real diamond is never perfect."
10. Harry Potter and the Sorcerer's Stone (Harry Potter, #1) by J.K. Rowling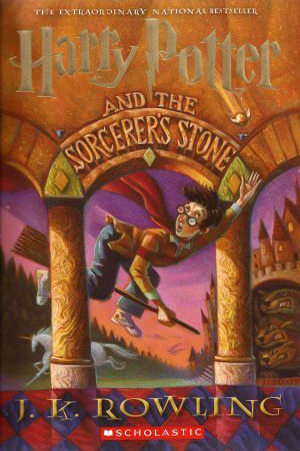 Inspiring words: "It does not do to dwell on dreams and forget to live."
—
Photo credit: Goodreads
---
In response to The Broke and the Bookish's Top Ten Tuesday today:
April 12: Ten Books Every X Should Read (up to you! Examples: every history nerd, memoir lover, ballet lover, feminist, college student, etc etc.)
P.S. What one book would you add on this list?
Share it to me! 
~