"No tears in the writer, no tears in the reader. No surprise in the writer, no surprise in the reader." ― Robert Frost
---
I am admittedly
a dark-writer.
Scribbler of
tragic incidents,
composer of
painful heartaches,
killer of
several lives.
It is then
I realized,
that the books
I loved,
are those which
make me cry,
and those
which dried up
my heart and eyes.
—
So here are my Five-Star Favorite Tearjerkers of all Time
1. Message in a Bottle by Nicholas Sparks
2. Me Before You (Me Before You, #1) by Jojo Moyes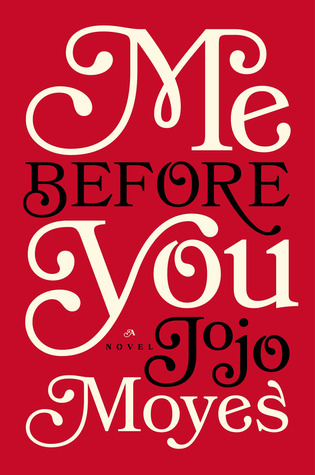 3. If I Stay (If I Stay, #1) by Gayle Forman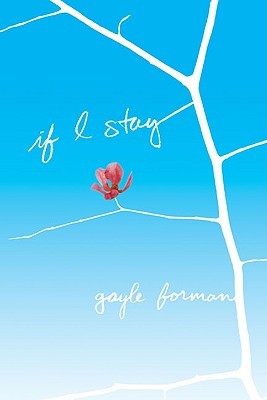 4. Leaving Time by Jodi Picoult
5. The Lovely Bones by Alice Sebold
6. The Book Thief by Markus Zusak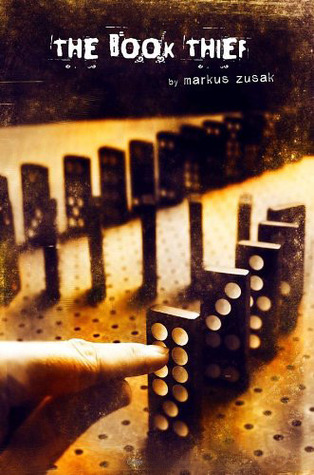 7. All the Light We Cannot See by Anthony Doerr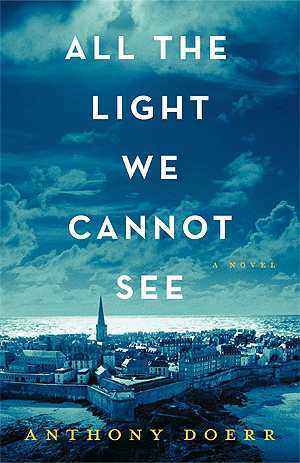 8. The Magic Strings of Frankie Presto by Mitch Albom
9. The Kite Runner by Khaled Hosseini
10. All the Bright Places by Jennifer Niven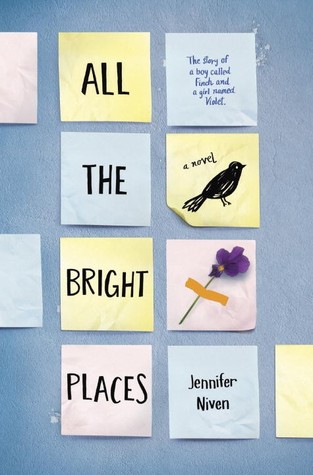 —
Photo credit: Goodreads
---
In response to The Broke and the Bookish's Top Ten Tuesday today:
March 22: Ten Books I Really Love But Feel Like I Haven't Talked About Enough/In A While
P.S. What are your top tearjerker reads? Or maybe your fave reads recently?
Tell me? 😀
~