"There is no mistaking a real book when one meets it. It is like falling in love…" ― Christopher Morley
Today is The Broke and the Bookish' Valentine's-inspired Top Ten Tuesday! Funnily, though, I published my own Top 10 Novels to Read on Valentine's last year (plus Top 10 movies!).
So… for a change… I will be sharing with you my ten recent reads perfect for the love season plus words from each book that made me grin and of course made me *kilig*! ❤
—
FYI: 
kilig (A Filipino word with no direct English translation).
1. noun. It is the sudden feeling of an inexplicable joy one gets when something romantic or idealistic occurs.
When kilig, one may experience the following:
*butterflies in one's stomach
*heart melting
*shivers down one's spine
*irrepressible noises from one's mouth
*uncontrollable smiling
*an inner conflict between hope of something wished for and reality
—
Here are the Ten Valentine Reads with some heartfelt excerpts! ❤
First Love
Before I fell
in love with words, 
with setting skies
and singing birds-
it was you I fell
in love with first.
"Letters are just pieces of paper," I said. "Burn them, and what stays in your heart will stay; keep them, and what vanishes will vanish."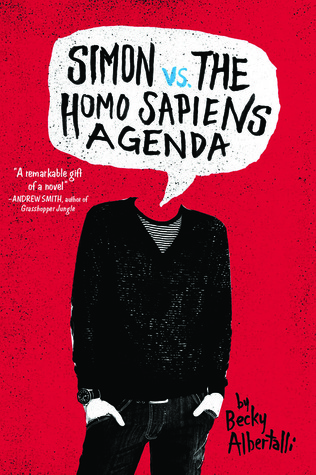 "…Why would I want to watch other people kissing," I say, "when I could be kissing you?"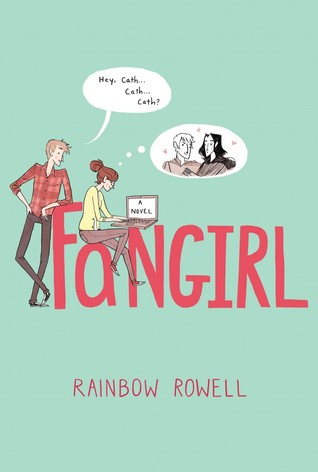 "I miss you."
"That's stupid," she said. "I saw you this morning."
"It's not the time," Levi said, and she could hear that he was smiling." It's the distance."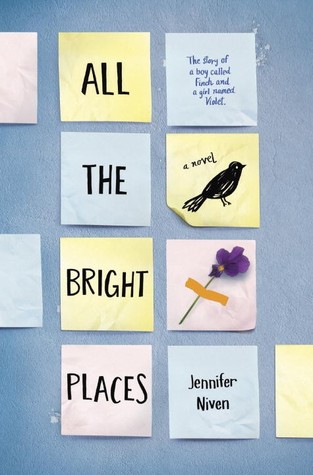 "You have been in every way all that anyone could be.… If anybody could have saved me it would have been you."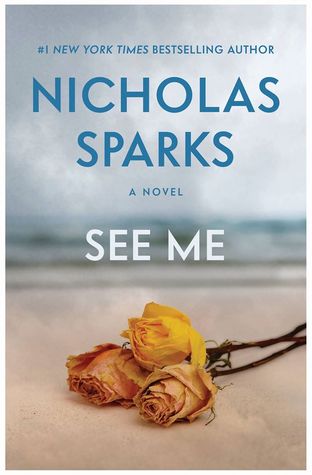 In the end, the only one you can ever really please is yourself. How others feel is up to them.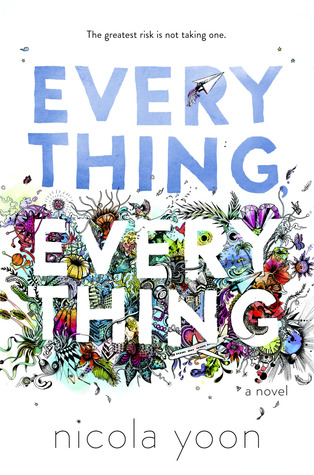 In my head I know I've been in love before, but it doesn't feel like it. Being in love with you is better than the first time. It feels like the first time and the last time and the only time all at once.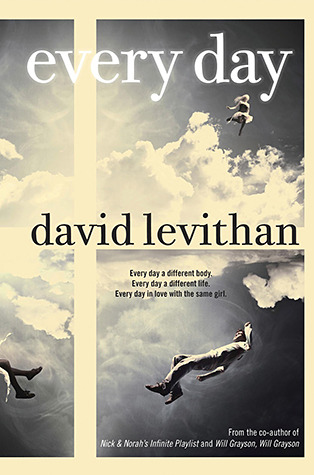 The moment you fall in love feels like it has centuries behind it, generations – all of them rearranging themselves so this precise, remarkable intersection could happen. In your heart, in your bones, no matter how silly you know it is, you feel that everything has been leading to this, all the secret arrows were pointing here, the universe and time itself crafted this long ago, and you are just now realizing it, you are just now arriving at the place you were always meant to be.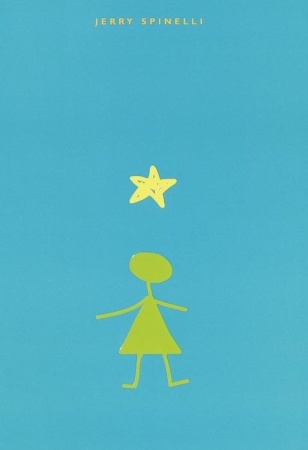 "You liked me."
I smiled.
"You were smitten with me. You were speechless to behold my beauty. You had never met anyone so fascinating. You thought of me every waking minute. You dreamed about me. You couldn't stand it. You couldn't let such wonderfulness out of your sight. You had to follow me."
I turned to Cinnamon. He licked my nose. "Don't give yourself so much credit. It was your rat I was after."
She laughed, and the desert sang."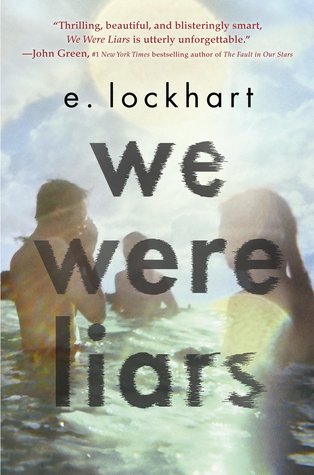 "He was contemplation and enthusiasm. Ambition and strong coffee. I could have looked at him forever."
–
Words and photo credit: Goodreads
---
What are you reading this love month?
Have your read some of these?
Let's talk!
🙂
❤
~