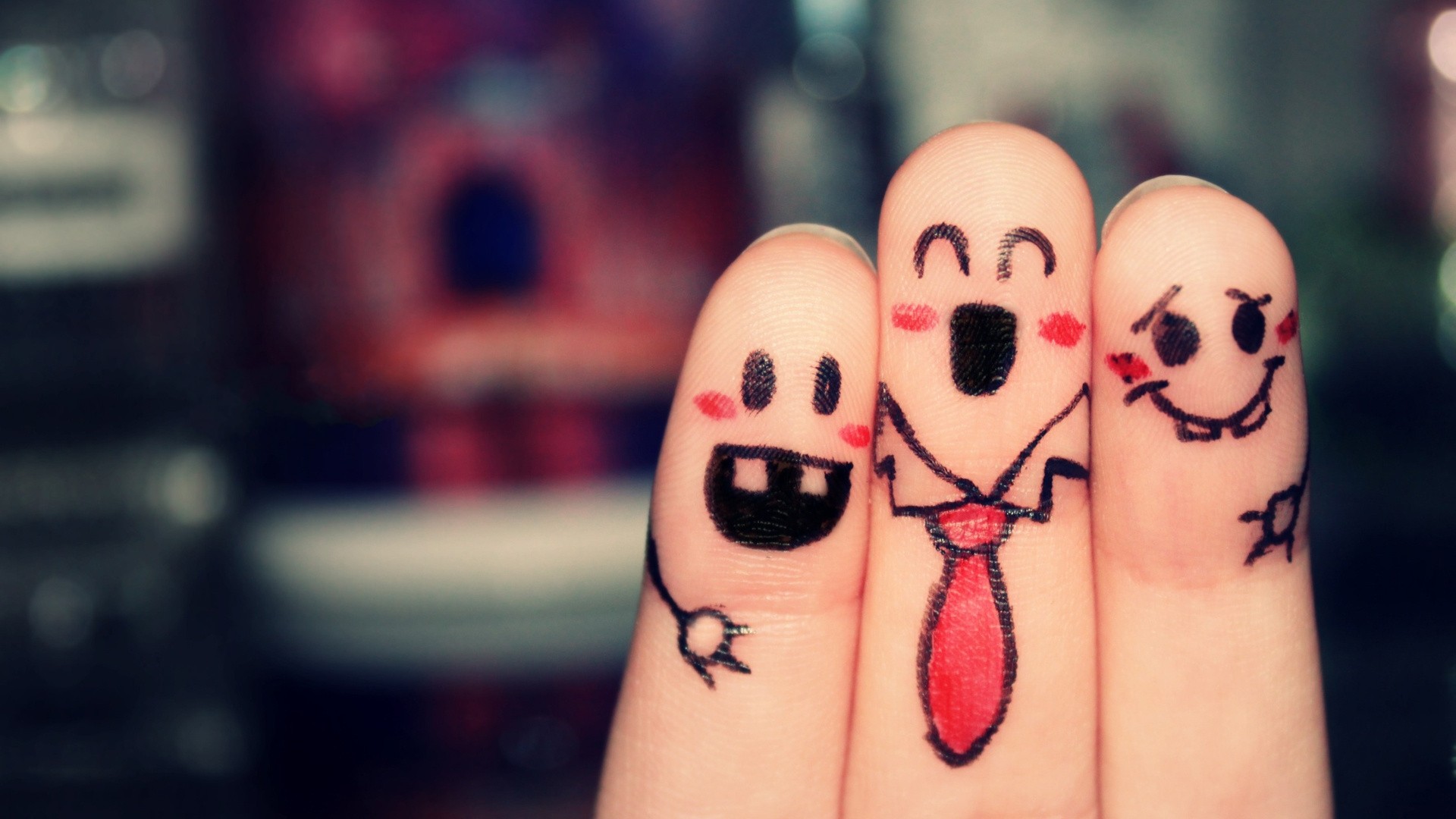 It could have been harder,
if you weren't around.
Toxic could've been more bitter,
if to meet, we're not bound.
–
Work's not a competition,
for us, this is true.
It is not our mission,
to know who's best and argue.
–
So I guess,
today,
let me
thank you.
—
©2015 Rosemawrites@A Reading Writer. All Rights Reserved.
Photo credit: Wikia
---
DAY 44 of 50 Days of Gratefulness
Today, I am grateful for my workmates! 🙂
I think there is no job that's isn't tough, but the burden becomes lighter when you're surrounded by great people. 
And I am blessed that I had the best workmates since my first job until now, here at my present work.
They're my team mates and forever friends. ❤
Today, what are you grateful for? 
❤
~