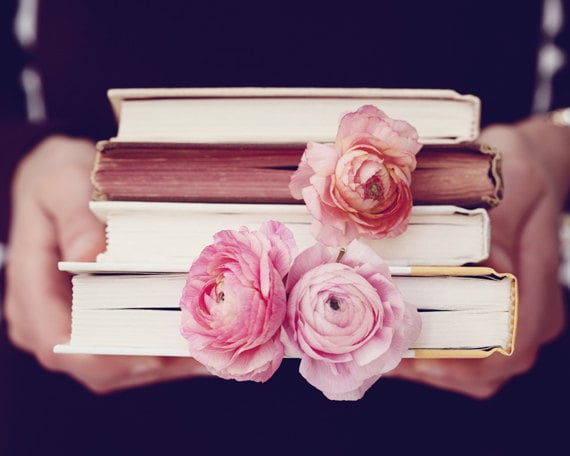 There is no greater bliss than discovering a new great author. – rosemawrites
Last Tuesday, I was not able to post for Top Ten Tuesday by The Broke and the Bookish.
I am not busy, but Writing 101 Poetry and my personal 50-day series 50 Days of Gratefulness has been providing content for A Reading.
So today, here's a fusion of my Top Ten Tuesday and my 50 Days of Gratefulness.
For DAY 6 of 50 Days of Gratefulness…
here's my Top Ten New-To-Me Favorite Authors I Read For The First Time In 2015.
(That was quite a lengthy statement, eh?)
Today, I am thankful that I found and read for the first time…
John Grisham, author of The Pelican Brief
A new-found creepy and thrilling author!
Anthony Doerr, author of All the Light We Cannot See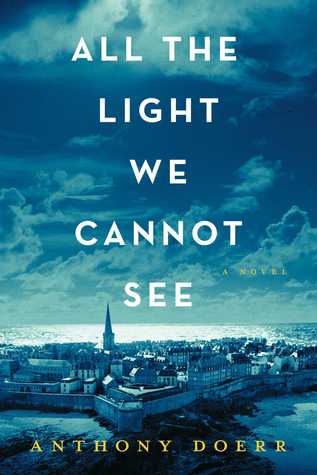 A new-found prose poetry master. 
Nicola Yoon, author of Everything, Everything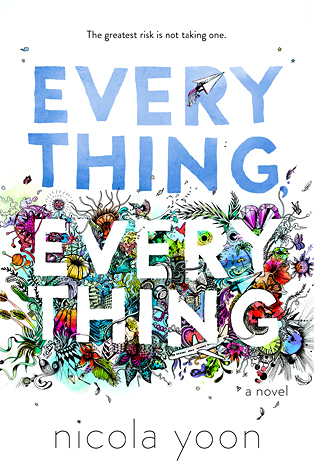 A new-found YA writer.
David Levithan, author of Every Day (Every Day, #1)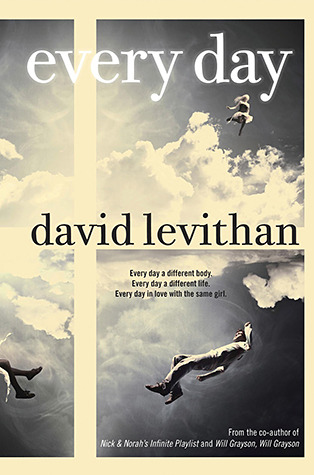 A new-found YA and uniquely mysterious writer.
Alice Sebold, author of The Lovely Bones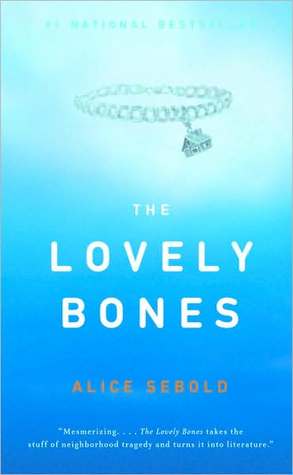 A new found creepy plus tearjerker novelist.
Lisa Genova, author of Still Alice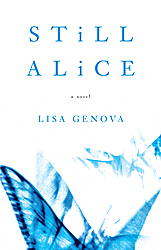 A new found medical and storytelling expert.
Liane Moriarty, author of The Husband's Secret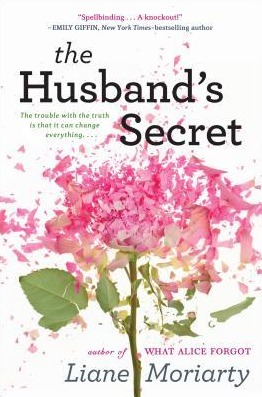 A new found adult and intriguing writer.
Jodi Picoult, author of Leaving Time
A new found stunner and plot twist master.
Colleen Hoover and  Tarryn Fisher , authors of Never Never (Never Never, #1)
New found mystery YA writers and cliffhanger masters!
William Landay, author of Defending Jacob
Another new found whodunit writer!
—
Photo credit: Etsy.com