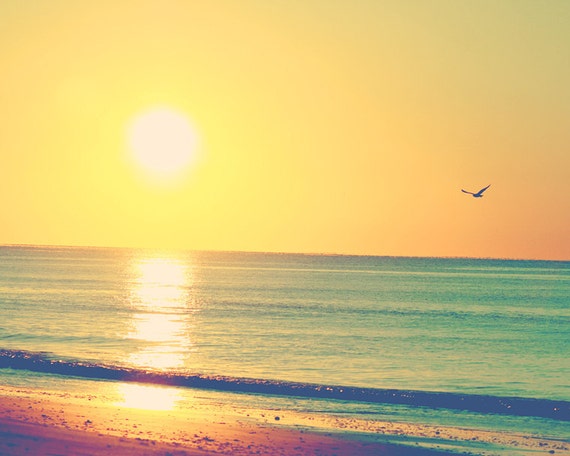 I am more than ready,
more than giddy,
more than happy,
to see
and be
…
with you.
—
©2015 Rosemawrites@A Reading Writer. All Rights Reserved.
Photo credit: Etsy.com
---
DAY 4 of 50 Days of Gratefulness
Today I am thankful for the tasks I finished today. (There are helluva workload everyday.)
And more importantly, I am excited to see the sun tomorrow.
Why?
Hmmm…
~