"So what, ghosts can't hurt you. That's what I thought then." ― Stephen King, Bag of Bones
I am no fan of ghosts or monster novels that is why I am kinda having some hard time with today's The Broke and the Bookish's Halloween-inspired Top Ten Tuesday.
October 27: Halloween themed freebie
So instead of promising that this list will be full of SCARY novels, which I cannot actually promise, I opted to share to you books that definitely gave me creeps. Here are the Ten Not Scary but Definitely Creepy Books:
1. The Book Thief by Markus Zusak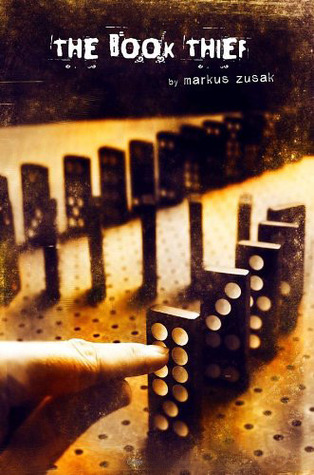 Death is the storyteller of this book, isn't it creepy?
2. The Lovely Bones by Alice Sebold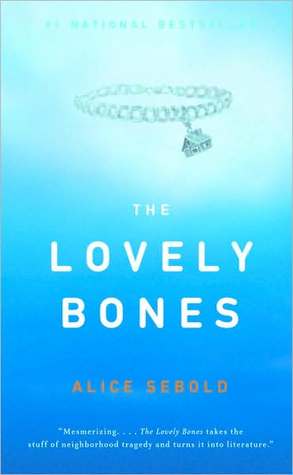 Susie Salmon, a teenage girl raped and murdered, told her gruesome story from heaven.  Yeah, for me it's creepy.
3. 1st to Die (Women's Murder Club, #1) by James Patterson
A serial killer murders who murders newly-wed brides really sounds creepy to me.
4. Defending Jacob by William Landay
The main plot is actually a bit ordinary but the ending definitely give me creeps.
5. Leaving Time by Jodi Picoult
I had a lot of goosebumps when the main twist was told, it's just… unexpected.
6. We Were Liars by E. Lockhart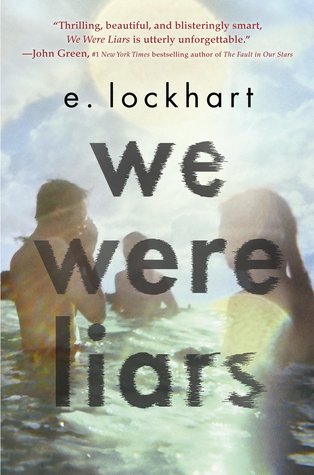 Just like Leaving Time, I was not also ready when I reached the end of this book. It's just so creepy!
7. Gone Girl by Gillian Flynn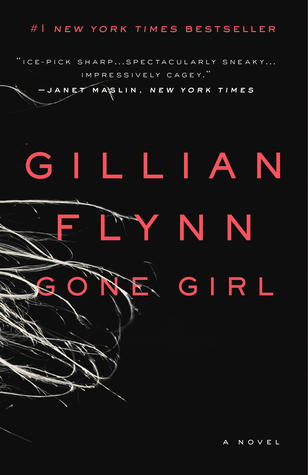 This novel and its movie are not just creepy. They are insane!!!
8. And Then There Were None by Agatha Christie
I never sang "Ten Little Indian Boys" after I read this book.
9. The Cuckoo's Calling (Cormoran Strike, #1) by Robert Galbraith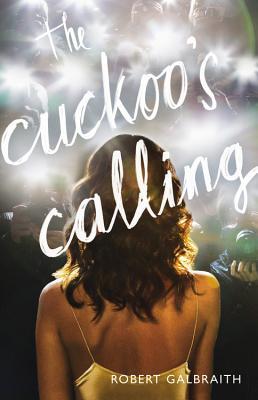 As a sucker of whodunit and muder mysteries, this book indeed gave me a lot of creeps.
10. Rising Sun by Michael Crichton
As the first full-length novel that I have read, this book introduced me to the world of gross murders and thrilling plot. So yes, this complete my list.
---
Photo credits: All book covers are from Goodreads.
So that was it!
I hope you agree that these books are creepy enough!
I would love to hear your thoughts!
And to read your list, too!
~