"To wish was to hope, and to hope was to expect." ― Jane Austen, Sense and Sensibility
I wish and I, with full hope, expect that today's list would be a reality! (cross fingers)
The Broke and the Bookish Top Ten Tuesday today is:
October 20: 10 Wishes I'd Ask The Book Genie To Grant Me
Without further adieu, here are my silent hopes, that I really really want to come true someday!
1. To meet, hug and talk to Mitch Albom and Nicholas Sparks! ❤
2. To get a SIGNED copy of The Magic Strings of Frankie Presto: A Novel and See Me! 😀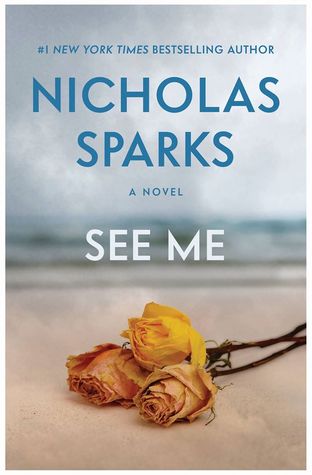 3. To visit North Carolina, the setting of most, if not all, Nicholas Sparks novel.
Photo credit: www.panacheprivee.com 
4. To have a COLOR-COORDINATED book shelf! 
Photo credit: newhomestyle.net 
5. To have a cosy reading nook where I can lock myself and read! 😀
Photo credit: decoist 
6. To have my own home library!
Photo credit: wallpaperz.info 
7. To have unlimited book budget! 
Photo credit: betweenthecovers 
8. To have a unlimited supply of coffee and cakes, the perfect pair for books! 😀
9. To receive this cool book-related stuffs this Christmas!
Photo credit: buzzfeed.com 
10. To quit my day job and just read all day! (That's impossible, yes! :D)
Photo credit: pride 
---
That's it!
Share to me your bookish wishes, too!
😀
~