"Sometimes you have to be apart from people you love, but that doesn't make you love them any less. Sometimes you love them more." – Nicholas Sparks
The Broke and the Bookish's Top Ten Tuesday for today requires a lot flashbacks! 😀
September 29: Ten Books To Read If You Like This Super Popular Book/Author
Why? Because I have to remember the books that are somehow related to a super popular book/author…
And because Nicholas Sparks's new book will be released soon, I now present you the Ten Books to Read if you Love Nicholas Sparks (like me! <3)
Note: This list contains books that I have read that I deemed related to Nicholas Sparks' common novel themes: love, lost, family, grief, second chances, enduring love, tragedy and death.
1. Landline by Rainbow Rowell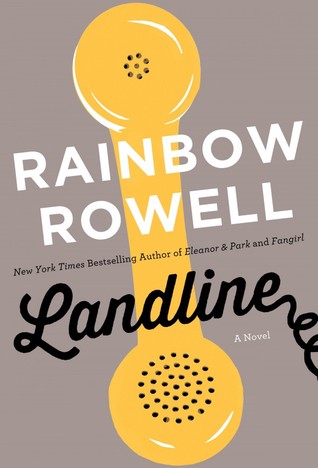 2. Leaving Time by Jodi Picoult
3. The Husband's Secret by Liane Moriarty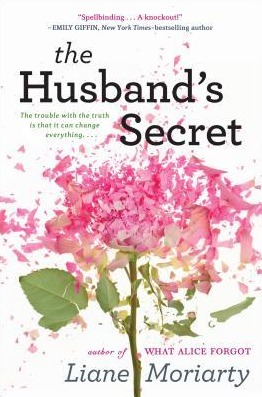 4. Me Before You (Me Before You, #1)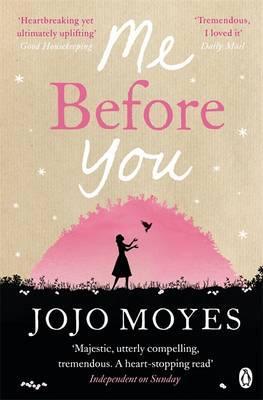 5. The Rosie Project (Don Tillman #1) by Graeme Simsion
6. Gone Girl by Gillian Flynn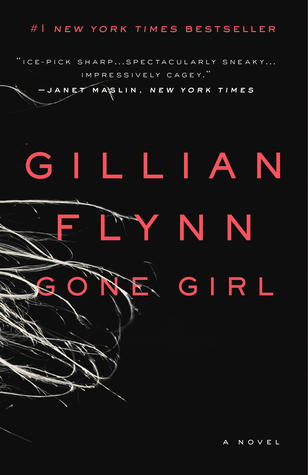 7. If I Stay (If I Stay, #1) by Gayle Forman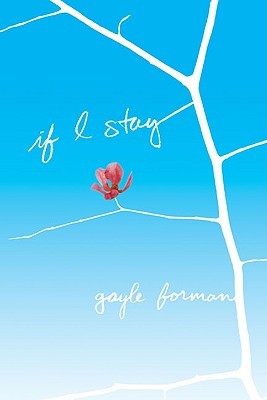 8. The Christmas Wedding by James Patterson
9. The Fault in Our Stars by John Green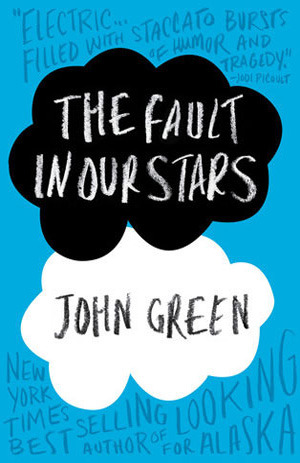 10. The First Phone Call from Heaven by Mitch Albom
---
Do you agree with my list?
Please tell me your thoughts!
🙂
P.S. See Me will be out on October 13!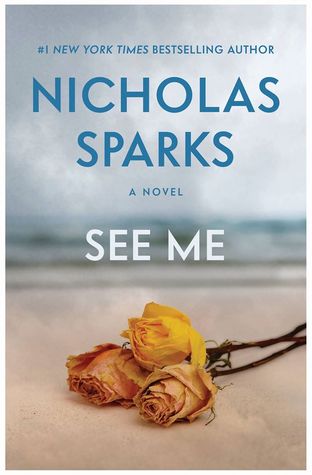 ❤
~