Four more posts and  I am done with beckysblogs creatively made 30-Day Book Challenge! 😀
So here's the topic that I will post about today:
DAY 27. – Book that has been on your "to read" list the longest. 
After I consulted my ever-reliable Goodreads account, here are the books that's almost buried in my TBR. Yep sorry!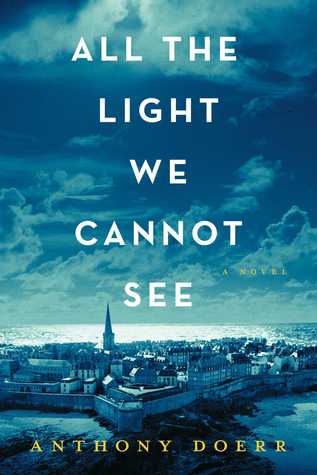 This is my 2015 reading challenge's a 'BOOK YOU READ IN SCHOOL'. I have read a few pages but the length intimidates me.
This my reading challenge's a 'BOOK ON THE BOTTOM OF YOUR TO-READ' list. Hopefully, I will be able to get some courage to read this. 😀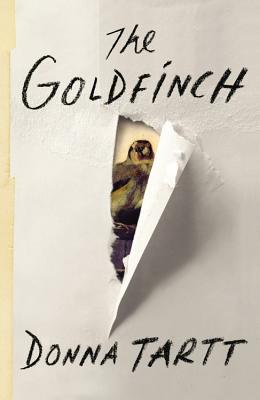 This my reading challenge's a PULITZER-PRIZE winning book that I would really want to read soon!
---
That's it for today!
What are the books that intimidates you? Is there any? Or it's just me? 🙂
Let me know.
~