You'll be counting every second of the day once your favorite author announces the release of his new book. – rosemawrites
The Broke and the Bookish said today's Top Ten Tuesday is FREE! So I browse their previous list and here's what I'll be doing today:
September 15: Books I'm Dying to Read
You all know that I am really really excited for the last quarter of 2015 as my two favorite authors Nicholas Sparks and Mitch Albom will be releasing their new books in the coming months!
So before I get too giddy… here's the 10 books that I am dying to read!
1. Eyes of Justice (Triple Threat, #4) by by Lis Wiehl and April Henry
This is the fourth novel of Lis and April's Triple Threat Series!
2. Another Day (Every Day, #2) by David Levithan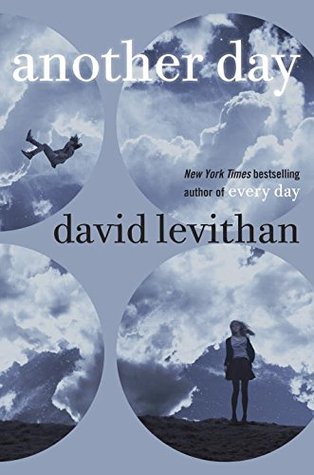 I have said for so many times how much I loved Every Day (Every Day, #1) so I am super excited to know what happened to 'him' and to Rhiannon.
3. Career of Evil (Cormoran Strike, #3) by Robert Galbraith (Pseudonym), J.K. Rowling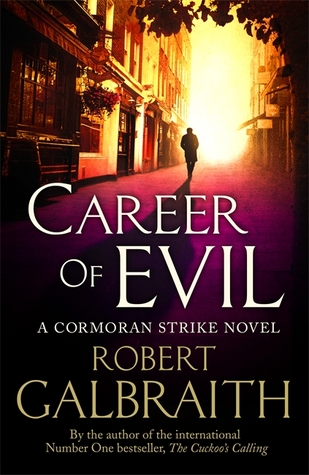 Now on its third novel, Robert Galbraith or should I say J.K. Rowling have engrossed me big time with Cormoran Strike's story! So please come soon, October 20, 2015!
4. Never Never: Part Three (Never Never, #3) by by Colleen Hoover, Tarryn Fisher
This book has no cover photo yet and the expected release is on 2016! After 2 books, Colleen and Tarryn just left us reader with more questions about Silas and Charlie!!!
5. Simon vs. the Homo Sapiens Agenda by Becky Albertalli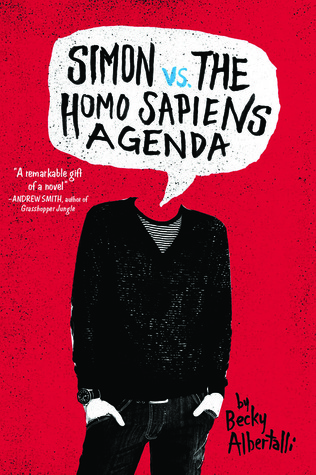 As a debut YA novel, I am quite intrigued on what this book is all about. 🙂
6. Me and Earl and the Dying Girl by Jesse Andrews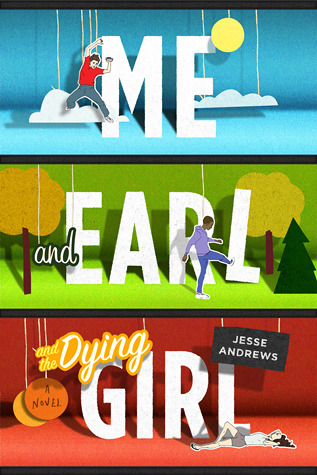 I have watched the trailer of this book's movie version so I am quite interested on this book. I have read a lot of great reviews about this novel as well! 😀
7. The Small Backs of Children by Lidia Yuknavitch
This book has its own fair share of great raves and too negative feedbacks. That's what makes it more intriguing.
8. Everything, Everything by Nicola Yoon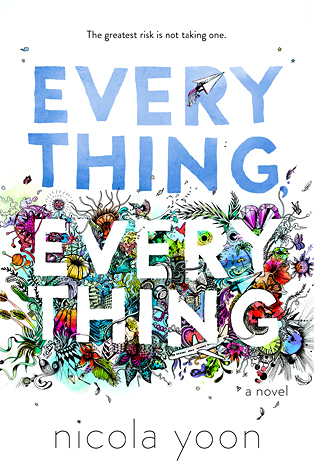 This book caught my attention after I have read reviews from my fellow book bloggers Jenna and Arianna. After reading their thoughts, I think I would want to try this new YA! 
And of course! You all know the last two slots are for Nicholas and Mitch. (Fangirling, yes oh yes!)
9. See Me by Nicholas Sparks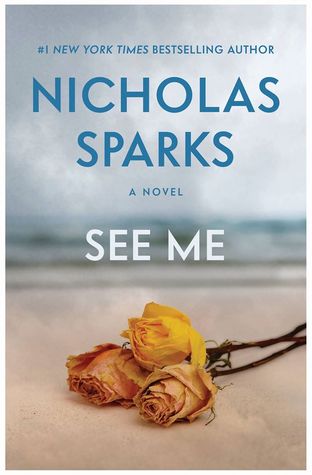 I voted for the cover of this book and I just can't wait anymore! This will be released on October 13!
10. The Magic Strings of Frankie Presto: A Novel by Mitch Albom
I have signed in an exclusive email for Mitch Albom books called Shelved with a hope of winning an advance signed copy of this super great novel! This will be This will be out on November 15!
This photo explains what I am feeling now! Right now! 😀
---
Share your most anticipated book releases with me too! 😀
~