Start the week with some wise words worth pondering. – rosemawrites
Monday Musings is this blog's newest feature. 🙂
Every Monday, I will share some wise words from the awesome books that I have read.
Here is my word-to-ponder for this week:
From: Dear John by Nicholas Sparks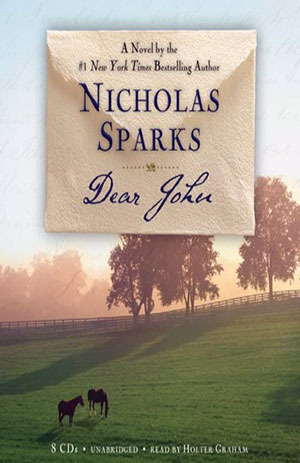 My thoughts: 
Dear John is not one of my Nicholas Sparks favorite, but that doesn't make this novel less sensible.
I have chosen this quote because there have been points in my life that I thought I am the most luckless person.
For so many times, I was rejected. No one wanted to gave me a chance. I thought, "What have I done wrong?"
But to realize that every person has his/her own struggles brings comfort and promotes empathy.
You know your story. That was it. YOUR story. But yours is just one of the billions of stories of the world.
Realize that, always.
~