Again, this awesome book challenge is made by beckysblogs! Go check her equally amazing blog! 🙂
DAY 25. – The most surprising plot twist or ending.
I would give the top 5 novels that I was not able to predict. Here they are:
The Vanishing Point by Val McDermid
MY THOUGHTS: This is the kind of ending that will make out re-read the last chapters, and be like: "Wait, what?"
MY THOUGHTS: This book's ending made me a Picoult-fan. I have never ever thought of the way this book was ended. Goosies, indeed!
The First Phone Call from Heaven by Mitch Albom
MY THOUGHTS: Pay attention to that last phone call from 'heaven'. You'll surely have some goosies once you realized what just happened.
At First Sight by Nicholas Sparks
MY THOUGHTS: This is a great example of my love-hate relationship with Spark's sad endings. I never see the ending coming. And yes, it just ain't fair! Why would you do that, Nicholas?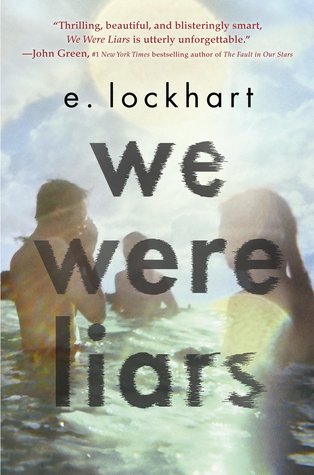 MY THOUGHTS: I don't know if it was just me or E. Lockhart is really a genius. This novel's ending is just so creepy yet heartbreaking.
—-
That's it guys!
Share to me your thought, please. 🙂
~