Entertaining yet insightful.
That is the memoir that I have read for my 2015 Reading Challenge.
Here it is:
A Memoir (34th) : On Writing: A Memoir of the Craft by Stephen King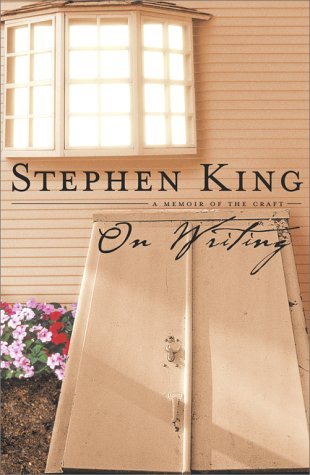 This is a book that every writer should read. With no less than Stephen King as this novel's author, On Writing is full of funny childhood stories and informative tips and advices about writing.
I will not say a lot any more because I will write a review for this great book, soon!
So there.
~