So I was tagged by Dimple of Enthralling Dimple with The Emoji Book Tag! So thanks Dimple! 🙂
This book tag is made by seven booktubers namely; Liz from lizlovesliterature, Jenny from Jellafy, Sanaa from InkBonesBooks, Dylan from dylanbooks, Max from WellDoneBooks, Vilde from vforvilde and Scott from Scott Place. 
The rules are simple, you just have to relate your five most-used or latest-used EMOJIs with your read books.
And because I am a certified emoji junkie, yes I love emojis, I am really giddy to do this tag.
So let's start! ~
Laughing Emoji 
Stupid is Forever by Senator Miriam Defensor Santiago 
"Of course, I make no claim to originality in this compilation of my epigrams. My supporters find them funny, and my enemies presumably find them revolting. That's because those villains are hardwired only for self-adulation."
Witty pick-up lines and funny yet factual political sentiments and observations from no less than the best Filipino Senator! This laughter-inducing book is amusing but it doesn't mean it's non-sense! It isn't!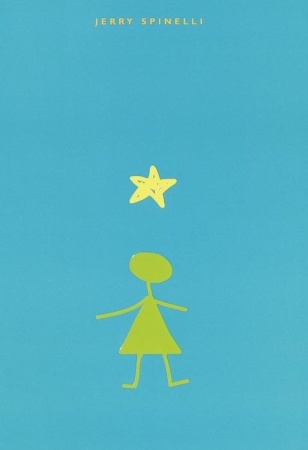 "Her smile put the sunflower to shame."

"She laughed, and the desert sang."

"She was bendable light: she shone around every corner of my day."
Isn't it just so sweet! (blushes)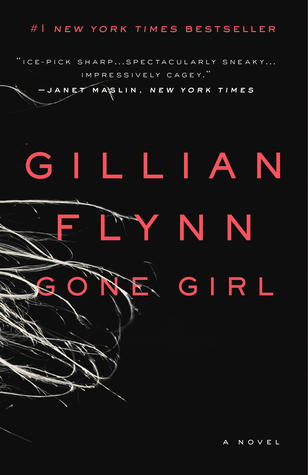 "I felt a queasy mixture of relief and horror: when you finally stop an itch and realize it's because you've ripped a hole in your skin."
What's creepier than a psychotic woman who kills?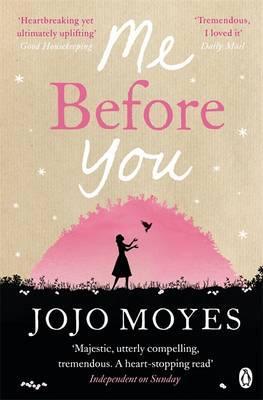 I kissed him, trying to bring him back. I kissed him and let my lips rest against his so that our breath mingled and the tears from my eyes became salt on his skin, and I told myself that, somewhere, tiny particles of him would become tiny particles of me, ingested, swallowed, alive, perpetual.
If you are not a crier, try reading this book. And then tell me if it was just me or this story is really heartbreaking.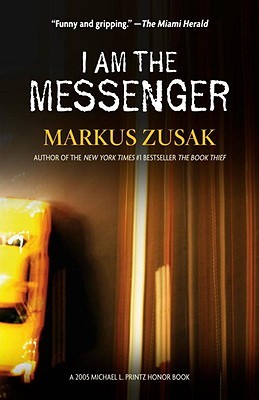 I Am the Messenger by Markus Zusak
"It's not a big thing, but I guess it's true–big things are often just small things that are noticed."

This is not a love story, so how is it related to the winking emoji? It's because I fallen in love for Markus Zusak because of this book. Now I am reading The Book Thief! ❤
So there!
Now it's your turn awesome bloggers:
Spread the blog love!
~