I am having so much fun with the book tags that I am currently doing. For this The Booktime Book Tag, I would like to thank Shivalike of Whimsy Journals for tagging me!
As a bedtime reader, I am really excited to do this awesome tag!
So here we go.
SIMPLE NOTE: I have mentioned a lot of Nicholas Sparks and Mitch Albom in this blog, so this time, I would like to give you guys a sneak peak to the latest novels and authors that I discovered and loved.
A Book That Kept You Up All Night Reading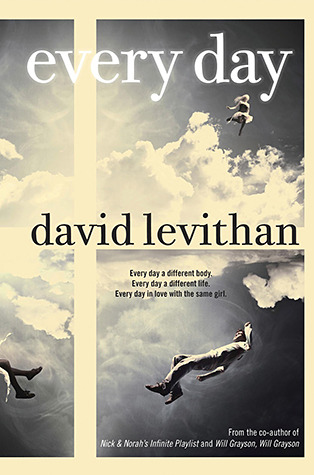 Every day a different body. Every day a different life. Every day in love with the same girl.
Every Day by David Levithan is just so unique that it is really hard to put down.
A Book That Made You Scared To Sleep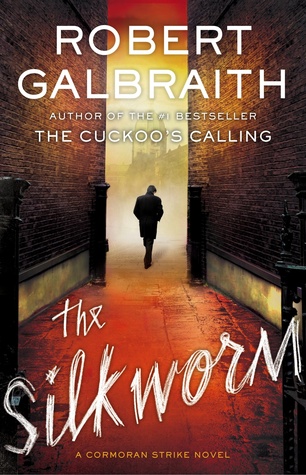 When Quine is found brutally murdered under bizarre circumstances, it becomes a race against time to understand the motivation of a ruthless killer.
The Silkworm by Robert Galbraith (Pseudonym), J.K. Rowling is creepiness at its best. The way the victim was killed was just so gross. It will really leave you haunted.
A Book That Made You Go To Sleep
The title story is a moving account of the intersection, at a frozen lake in the woods, of a young misfit and a middle-aged cancer patient who goes there to commit suicide, only to end up saving the boy's life.
Tenth of December by George Saunders is a bit 'boring for me. I know it received a lot of good reviews but maybe this is just not for me.
A Book That Left You Tossing and Turning All Night in Anticipation of its Release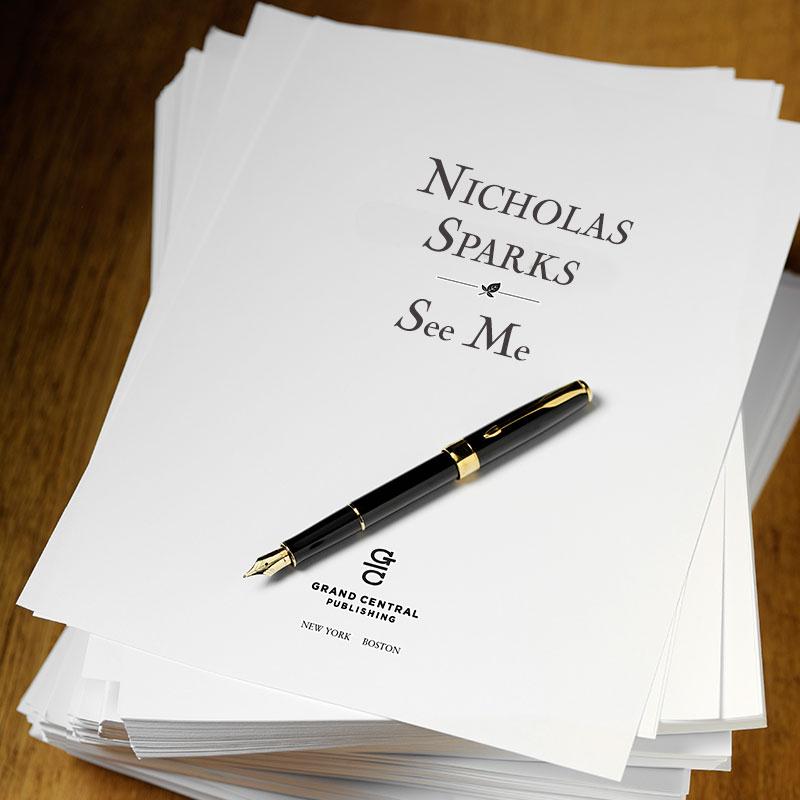 That will be The Magic Strings of Frankie Presto by Mitch Albom and See Me by Nicholas Sparks.
I know I said I have mentioned a lot about these two scribblers already but, what can I do? Their upcoming books are just so drool-deserving!
A Book That Has Your Dream Boyfriend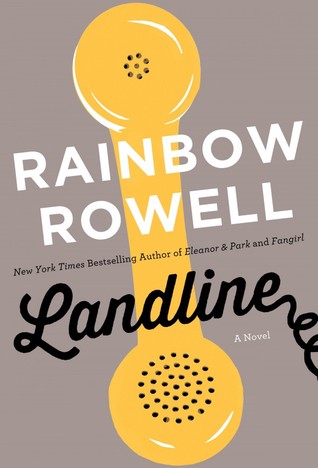 That night, Georgie discovers a way to communicate with Neal in the past. It's not time travel, not exactly, but she feels like she's been given an opportunity to fix her marriage before it starts…
Landline by Rainbow Rowell is about a bit magical love story of Georgie and Neal. Neal understands, he forgives and he loves his kids and his wife. And I do think he is faithful. So yeah.
A Book That Would Be Your Worst Nightmare to Live In
I have a curse
I have a gift

I am a monster
I'm more than human

My touch is lethal
My touch is power

I am their weapon
I will fight back
Shatter Me by Tahereh Mafi is the latest dystopia trilogy that I have read. So I would pick this book for this question.
A Book That Reminds You of Night time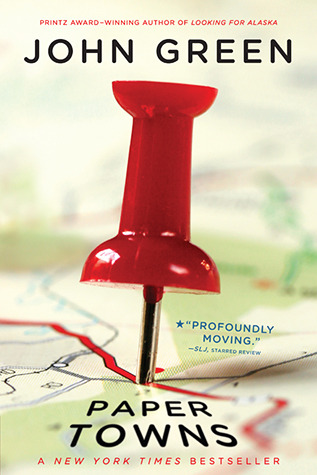 After their all-nighter ends, and a new day breaks, Q arrives at school to discover that Margo, always an enigma, has now become a mystery. But Q soon learns that there are clues—and they're for him.
Paper Towns by John Green started with that epic night between Margo and Q. So I would say this book reminds me of night time.
A Book That Had a Nightmarish Cliffhanger
Best friends since they could walk. In love since the age of fourteen.
Complete strangers since this morning.
He'll do anything to remember. She'll do anything to forget.
Never Never by Colleen Hoover and Tarryn Fisher for me has nightmarish cliffhanger. It literally left me hanging and waiting for more! I have read the sequel of this book and it is still a helluva cliffhanger!
A Book That You Actually Dreamed About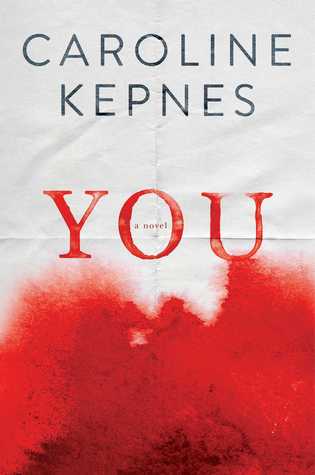 As Joe invisibly and obsessively takes control of Beck's life, he orchestrates a series of events to ensure Beck finds herself in his waiting arms. Moving from stalker to boyfriend, Joe transforms himself into Beck's perfect man, all while quietly removing the obstacles that stand in their way—even if it means murder.
You by Caroline Kepnes has somehow left me haunted that I dreamed about it nights after I finished reading it. My dream was about an obsessed man like Joe. The funny thing is that obsessed man is actually obsessed with me. (laughs) Okay. Laugh now, dear reader. 😀
A Book Monster that You Would Not Want to Find Under Your Bed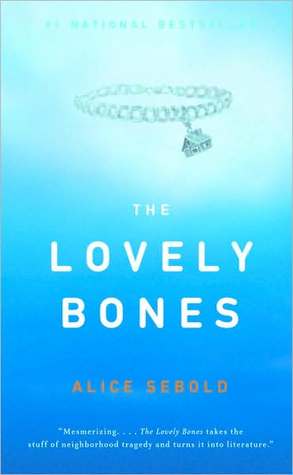 The Lovely Bones is the story of a family devastated by a gruesome murder — a murder recounted by the teenage victim.
The Lovely Bones by Alice Sebold has no literal monsters like dragons, ogres or any kind of that typical monsters. But I consider Susie's killer the monster that I would never ever want to find under my bed. A man who can rape and kill children is worst than any monster.
——
So there! I am done and I am giddy to share this book tag to you guys:
Spread the blog love!
~