Got some time to continue beckysblogs' awesome 30-Day Challenge! Here it is…
DAY 23. – Best book you've read in the last 12 months.
For the past 12 months, I have read a lot of new authors. When I say new, I mean new to me. I read a lot of reviews and to-read list to know who are the authors and what are the novels worth reading.
Honestly, there are some novels that appeal to most of the readers that appears overrated to me. But there are also those books and authors that are really really worth your time.
It is hard to pick only one best book because the past 12 months are full of good reads, so here are the my 10 BEST books (August 2014 – August 2015 edition):
Note: This is ordered according to the most latest book that I have read.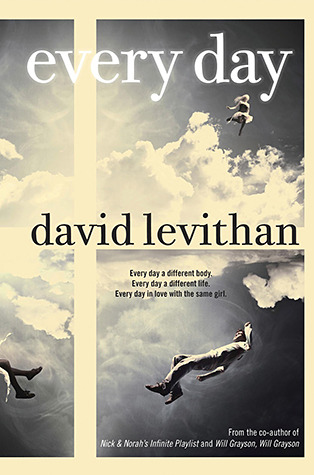 This book is really unique. It takes a lot of imagination to come up with such an interesting and literally out-of-this-world premise. So kuddos to David Levithan!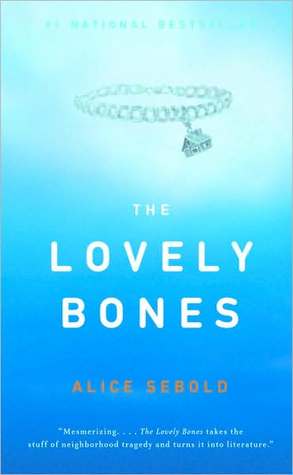 Haunting opening scene and calming closing chapter. Alice Sebold is indeed a skilled storyteller.
Realistic and relatable. Lisa Genova has translated Alzheimer's disease in the most understandable way. She knows how to make the readers feel the grief and courage of her main character, Alice.
I still cannot forget the ending of this Jodi Picoult masterpiece. As my 100th read book and with its special story about motherhood and elephants, this is indeed one of the best novels that I have read for this year.
I hate how Colleen Hoover and Tarryn Fisher ended this novel. I hate and love them because they are just so great in engrossing me that I read this book for just over an hour! I was left hanging, but it is fine! This book made me a fan of these two lasses!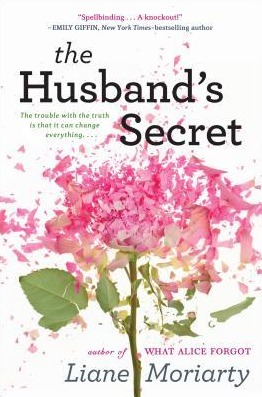 If you think this is a typical infidelity/love affair novel, think again. Because Liane Moriarty was able to craft a story about a broken marriage without the usual cheating issues. This is worth reading!
Just when you thought that you figured out the story, William Landay will show you that you just don't. The twists and turns of the plot especially towards the end will caught you off guard. And that is exactly what thriller and mystery novels should be!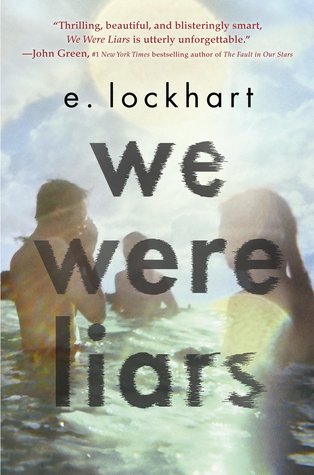 Talkin' about unpredictable writers? Well, that is surely E. Lockhart. The ending of We Were Liars is just so surprising that I was really left in awe. I even questioned myself if I really read the book thoroughly or E. Lockhart is really that good. I think it's actually the second. 🙂
Cute yet heartbreaking. This book made me want to read more of Rainbow Rowell. The story will give you some flashbacks of your own highschool love story because Eleanor and Park are both imperfectly perfect. That is why their story is just so alluring!
Who could ever create a love story with an almost 'abnormal' leading man? Don Tillman is brave enough to go beyond the typical handsome and perfect lover boy. His bravery has created a witty, sometimes annoying, but definitely loveable character.
So there!
It was fun to recall the great book hangovers that these 10 awesome books have given me.
Actually there are some great books that I was not able to include because I want to post Top 10 only. But I think I should still mention them here. Here's a quick run down: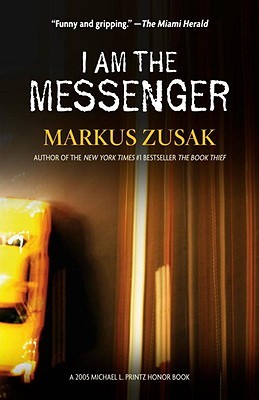 Moving.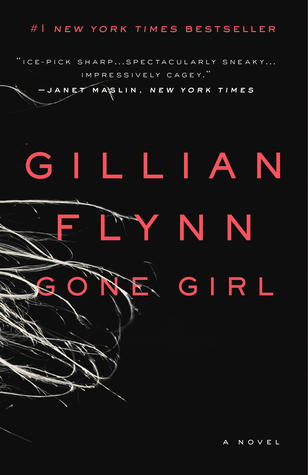 Insane.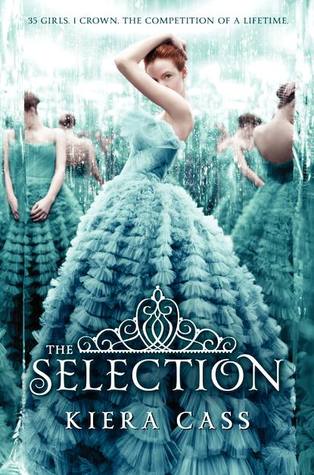 Fascinating.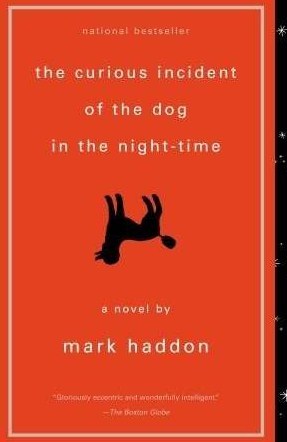 Unique.
Creepy.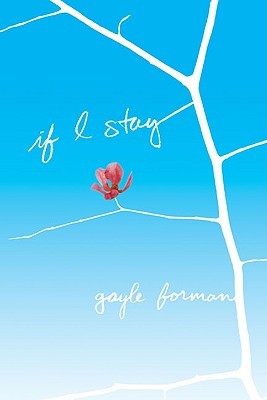 Tearjerker.
and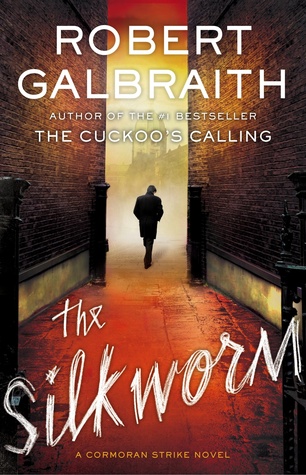 Engrossing.
I do hope you can include some of them in your TBRs!
~