Reading has proven to be my fortress when I'm stressed. 🙂 I am so glad to share to you another update of my 2015 Reading Challenge!
Read on!
A popular author's first book (29th) – You by Caroline Kepnes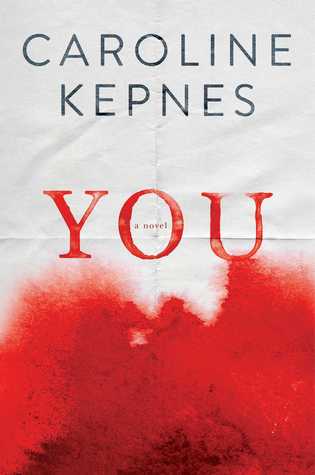 I am not quite sure if every reader will consider Caroline Kepnes a 'popular' author yet but I am sure that her debut novel was good. It is actually crazy good, take that literally. You is a story of love, a crazy love full of obsession and deceit. It is creepy and engrossing at the same time.
A book with magic (30th) – Never Never: Part Two (Never Never, #2) by Colleen Hoover  and Tarryn Fisher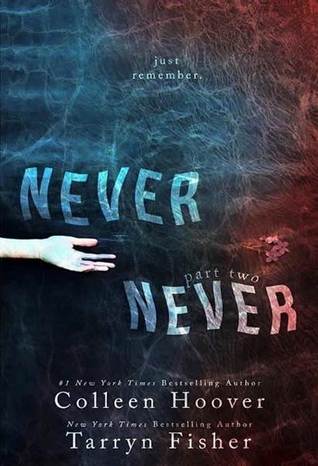 "Wide-awake until over 12 midnight and then there's no more page to read!" This is how frustrated I am because I really wanted to know what happened to Silas and Charlie! While this book's part 1 is still better that this novel, Colleen Hoover and Tarryn Fisher undeniably written a very interesting sequel that readers will finish  in just one seating. I just can't wait for the third part!
A book that made you cry (31st) – The Lovely Bones by Alice Sebold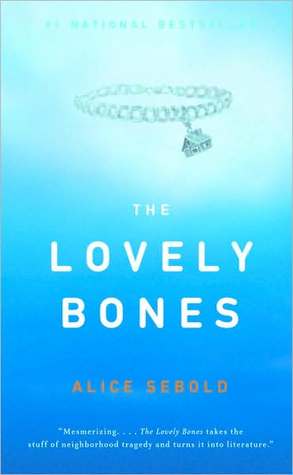 This book deserves a full-length review. So I will surely find time to share my thoughts about this tearjerker soon! That would be all for now! Happy reading! ~