2015's first half is now officially over so it is now time to give an update on my 2015 Reading Challenge.
Last month has been so busy but thankfully I was able to a few good books. Here are they:
A mystery (26th) –  The Vanishing Point by Val McDermid
I never realized that I missed reading an awesome murder mystery novel until I read this book. I will definitely read another Val McDermid novel!
A book set somewhere you've wanted to visit (27th) – Tongue by  Kyung-ran Jo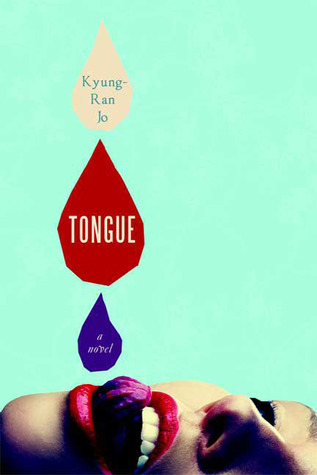 Ever since I was in elementary, it is my dream to visit South Korea. It is because my first celebrity crush is a Korean actor named Bae Yong Joon! (blushes)
Because of his Koreanovela Endless Love Winter Sonata, I have fallen in love to South Korea's culture and picturesque views. I specifically wanted to visit Nami Island where the TV drama was shot.
I haven't been able to make this dream come true yet but I know someday I will.
A book from your childhood (28th) – The Heir by Kiera Cass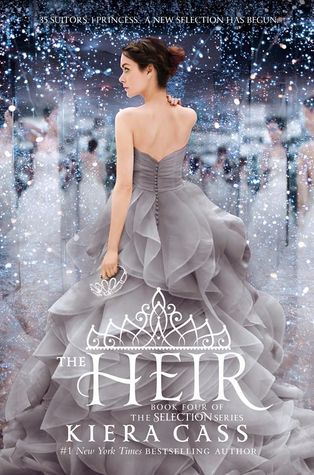 I am a proud product of public schools and because I studied in a public school, I cannot remember any book from my childhood because my school have no library back then.
So why did I picked The Heir? It is because fairytales are the stories that I constantly hear when I am growing up. 🙂
Now, what can I say about this book? I am disappointed.
This is not what I am expecting from Kiera Cass who has written a trilogy that left me awake until 5 in the morning because I finished it in just one night.
—
So there…
I'll have more updates soon!
~