I am here again! Just want to give you an update on how I am doing with my reading challenge!
So here it goes:
A book that became a movie (17th) – Still Alice by Lisa Genova
The movie version of this book gave Julianne Moore two Best Actress trophies from no less than Golden Globe Awards and Oscars. I haven't seen the film yet but I have seen the trailer and I can already say that Moore was able to depict the depth of emotion and struggle described through words by Lisa Genova.
I am not actually a  fan of medical drama novels but this one really moved me. Genova was able to tell the horrors of Alzheimer's disease in a brave manner. It's just moving, really.
A trilogy (18th to 20th) – Shatter Me, Unravel Me and Ignite Me by Tahereh Mafi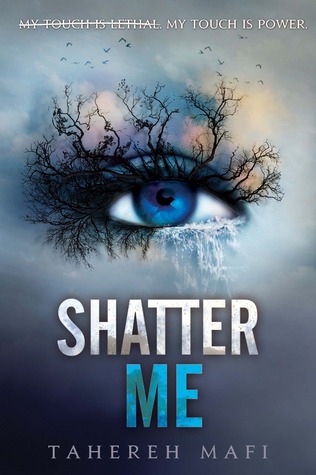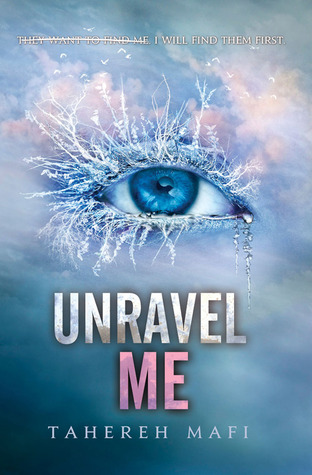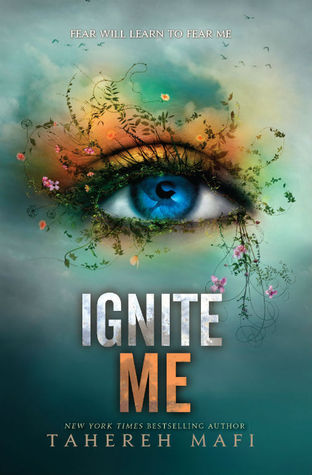 Those eye-inspired covers are just gorgeous right?
So this is the trilogy that I have read and just what I expected, the story will start great and the ending will just be good. I am sorry to the fans of this trilogy, there are a lot I think because the goodreads rating of these books are high, but I am not quite impressed. I like it yes, but I don't love it.
In all fairness to Mafi, she was able to paint a vivid picture of the setting and most especially her characters. But maybe I am just tired of reading dytopia YAs. Maybe I'm getting old? Haha!
So that's it for now!
~