Hi there! I've been absent for more than a month now (aw!) and I am sorry for that. So let me give a SUPER UPDATE for my 2015 Reading Challenge.
So here it goes:
A book a friend recommended (14th): Girl Missing by Tess Gerritsen
This book was recommended by my friend Ping. We both love mystery/crime novels so I am quite excited to read this. But to be honest, I was quite disappointed. Don't get me wrong this book isn't that bad. It's just that I am used to novels by James Patterson, Michael Crichton and recently, Agatha Christie which were all able to thrill me and engross me. So there.
A book you mom loves (15th): Heaven is for Real: A Little Boy's Astounding Story of His Trip to Heaven and Back by Todd Burpo, Sonja Burpo, Colton Burpo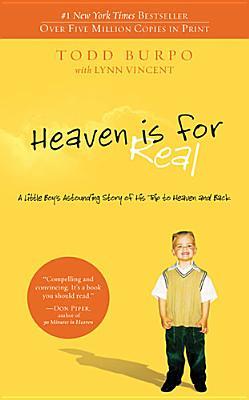 I am quite vocal that me and my family are all Christian so for the book that my mom would love, I picked Heaven is for Real. My mom haven't read this book but I just thought that she would love it.  Why? Because I absolutely loved this book. Not because I am a Christian and that I believe in God, it is because the story is really moving.
A book set in a different country (16th): Paper Towns by John Green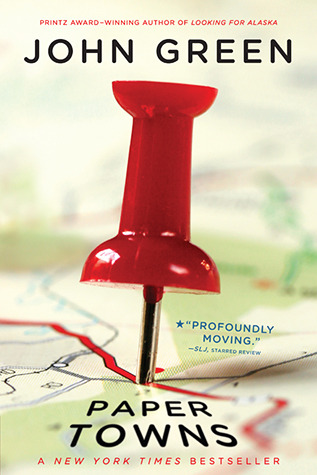 This book is set in Florida and New York and I am from the Philippines so this is definitely a book set in a different country.
I have been vocal that I am not a John-Green-fanatic, neither I am crazy of The Fault in our Stars. But that does not mean I don't like it. Reading this Paper Towns, I come to realize how good John Green really is. I was engrossed because of Margo's mysterious personality. This is a book worth reading before watching its movie version.
So there! More updates soon!
~