I thought it will be hard to look for a book with bad review that is worth reading but as I researched to complete my 2015 reading list, I was quite surprised that there are a lot of celebrated books that had a lot of negative criticisms before.
One of which is The Great Gatsby by F. Scott Fitzgerald.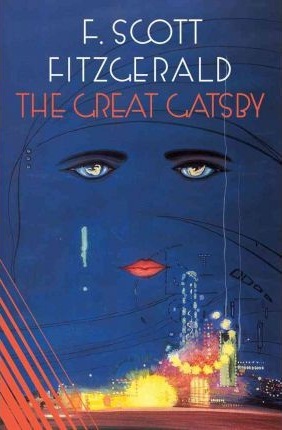 I have been planning to read this book after it's movie counterpart made it big in Oscars. I haven't watched the film yet, even the trailer, but I heard it was really good. So after I discovered that the book wasn't warmly welcomed during its debut, I listed The Great Gatsby in my 2015 Reading Challenge as the book with bad reviews.
If you will ask me if it deserve those negative comments, I will not say no. Not because the book is a waste of time. It isn't. I think this isn't just my cup of tea.
So there!
~