Here's the Day 21 question for the 30 Day Book Challenge.
21. Book you tell people you've read, but haven't (or haven't actually finished).
That would be Fifty Shades of Grey by  E.L. James.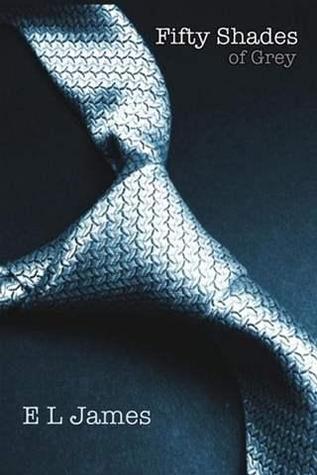 Technically, I have read this book but I was not able to finish it. I just read almost half of the book and then I abandoned it already.
Why did I do that?
It is because I cannot understand some terminology used especially when Grey and Anatasia's relationship gets 'darker'. There are some terms that I cannot really comprehend and I think it is quite brutal and gruesome already.
Ok. You might think that I seem too 'holy thou art' but I am just telling the truth. 🙂
By the way, I love their relationship that is why I read the third book of the series, Fifty Shades Freed.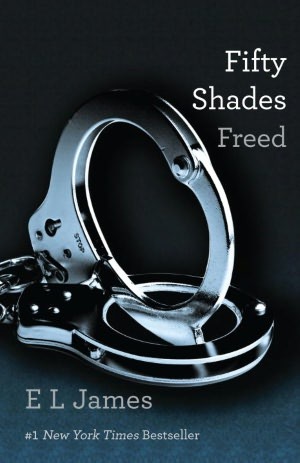 That is the book that I have finished because for me, they have all the right to do what they want  because they were already married.
~