I was not able to post a weekend book list last Friday due to heavy rains. But surprisingly, last weekend was my most productive weekend book reading so far.
Here are the awesome book reads that I had this weekend.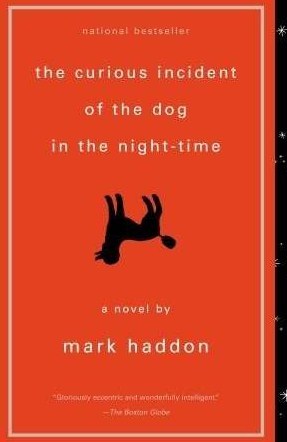 1. The Curious Incident of the Dog in the Night-Time by Mark Haddon – This book does surprise me in a very good way. It is cleverly written and the character is humorous in a foolish but realistic way.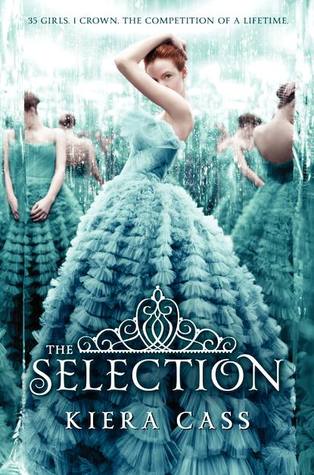 2. The Selection by Kiera Cass – I reserve my book blurb about this series but I can't help myself to say that this series is AWESOME! Really! The book covers are all gorgeous and the stories inside are equally stunning.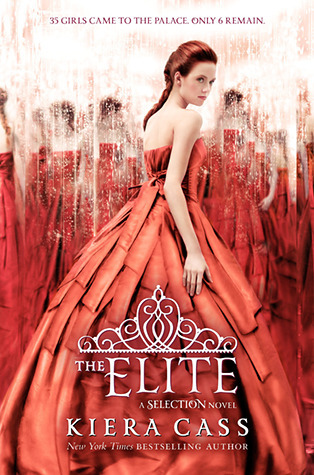 3. The Elite by Kiera Cass
4. The One by Kiera Cass
It seems that I've got a lot of reviews to do so there it is!
~